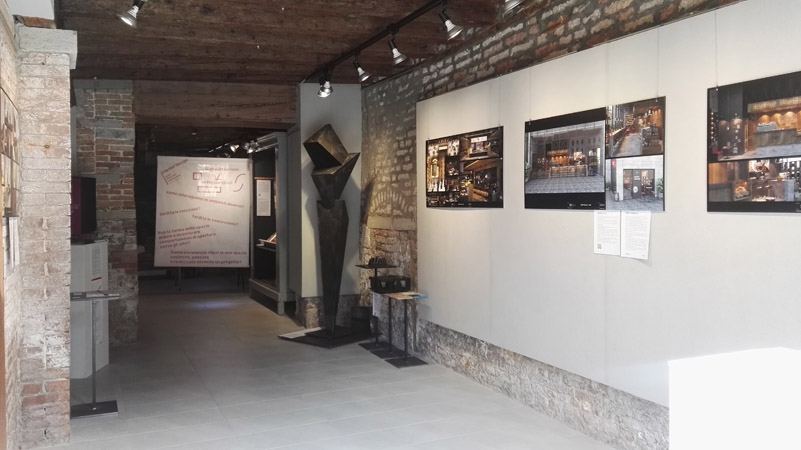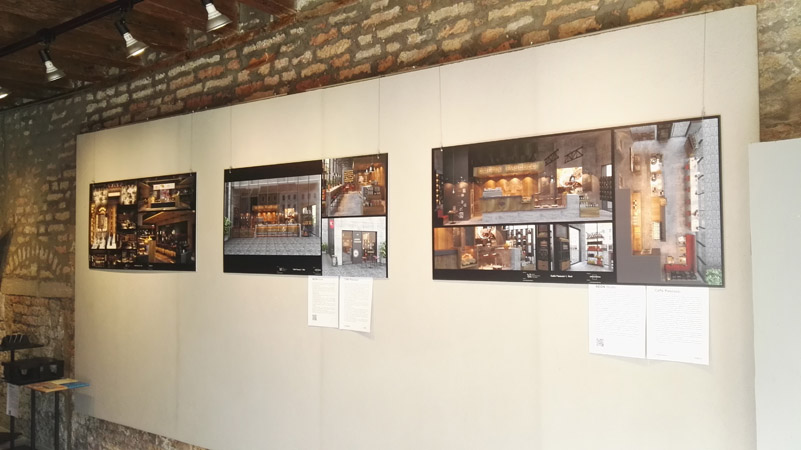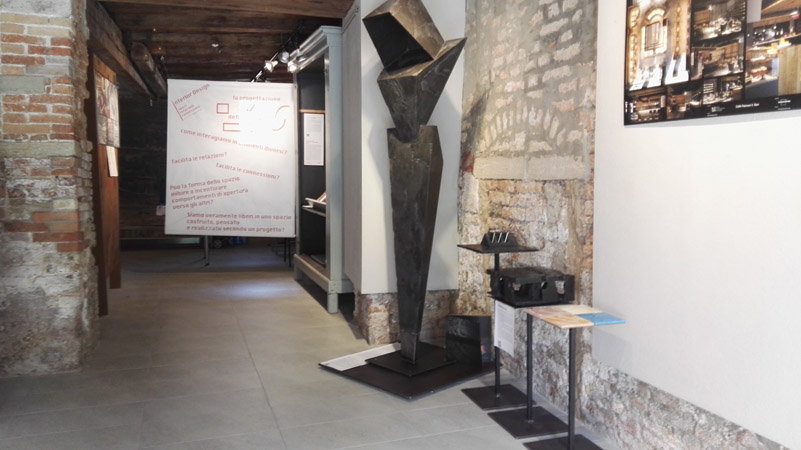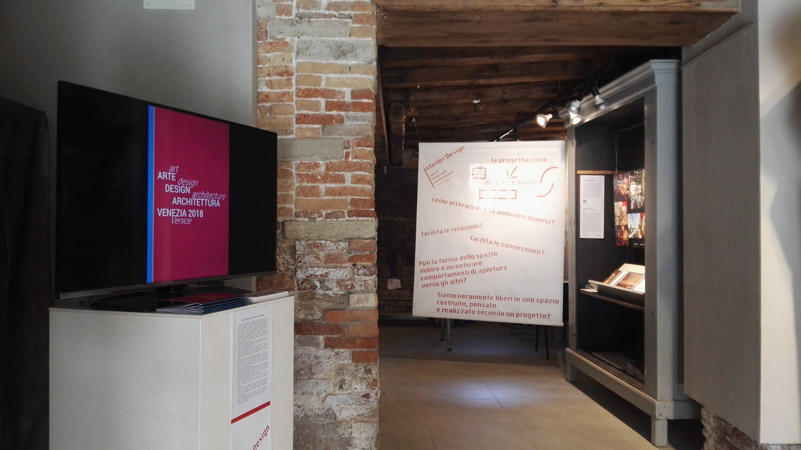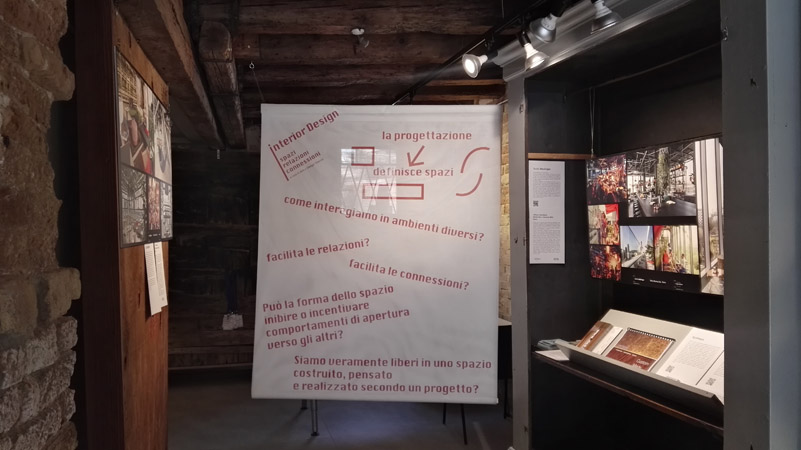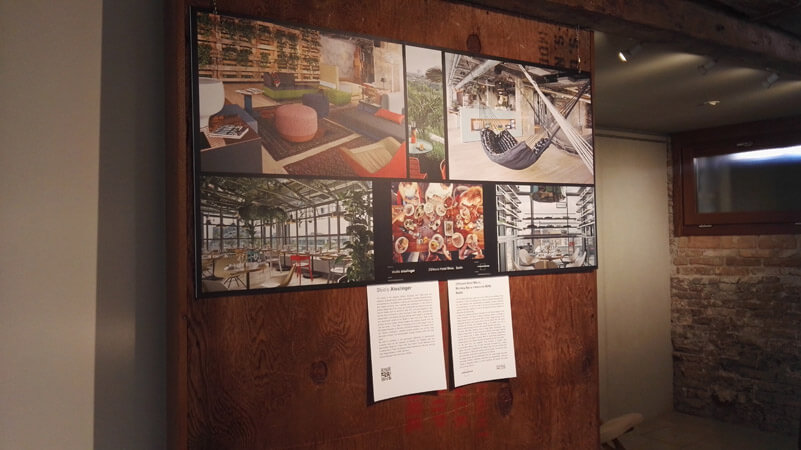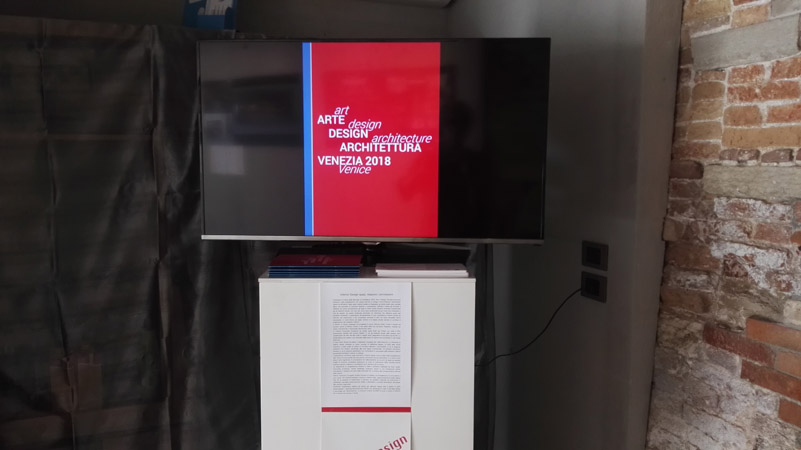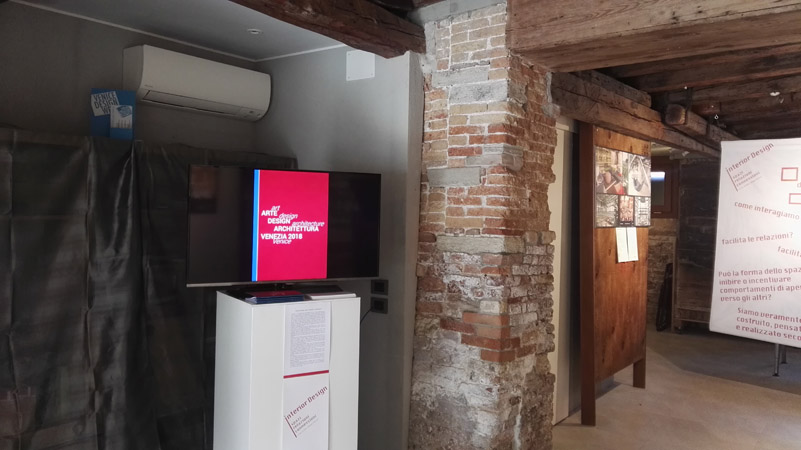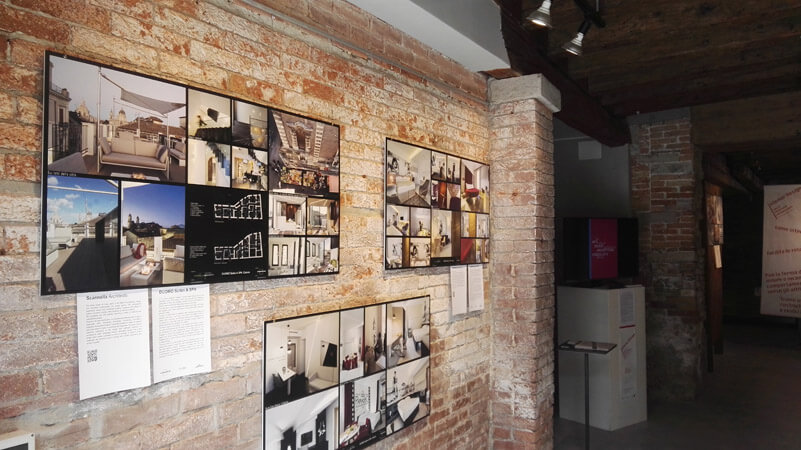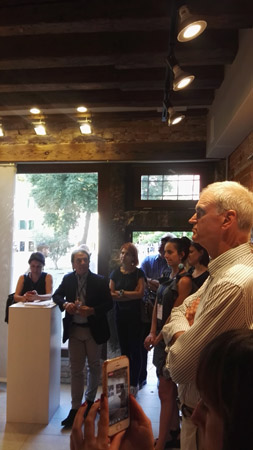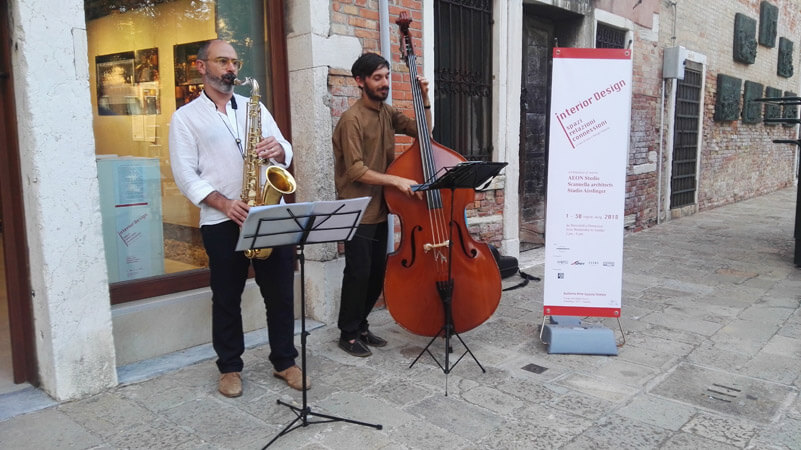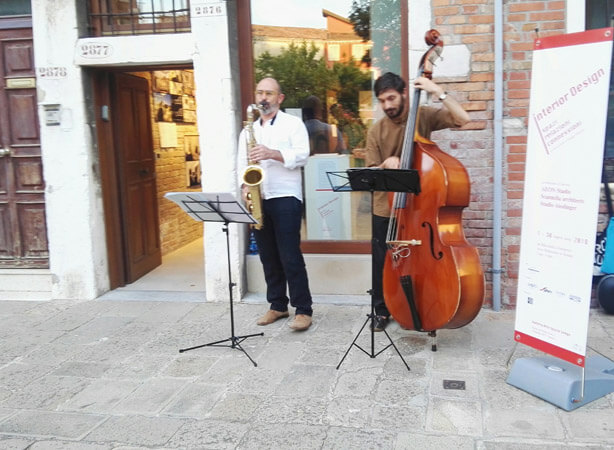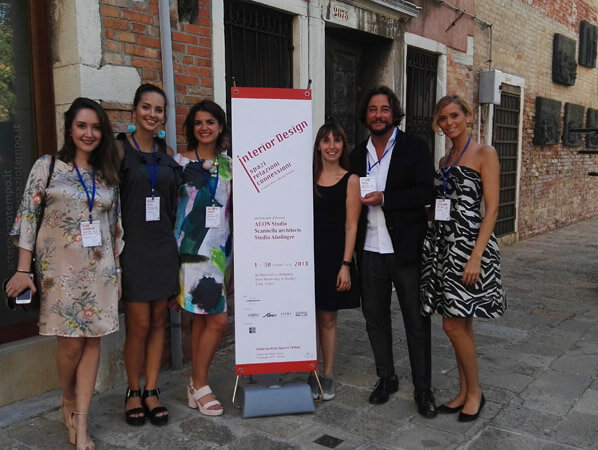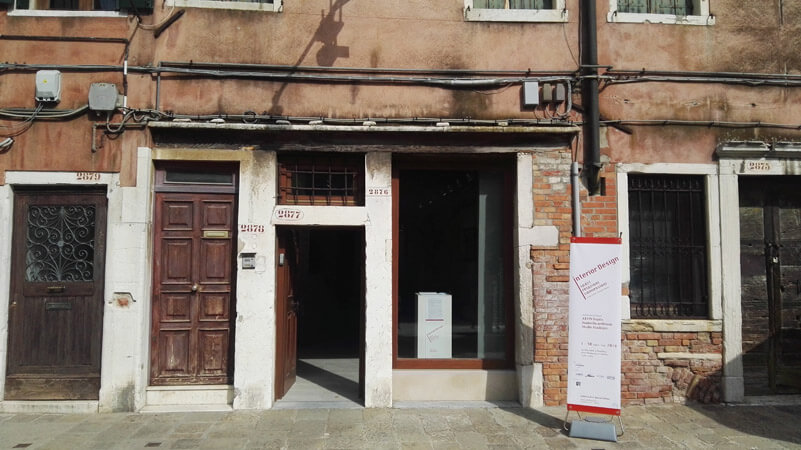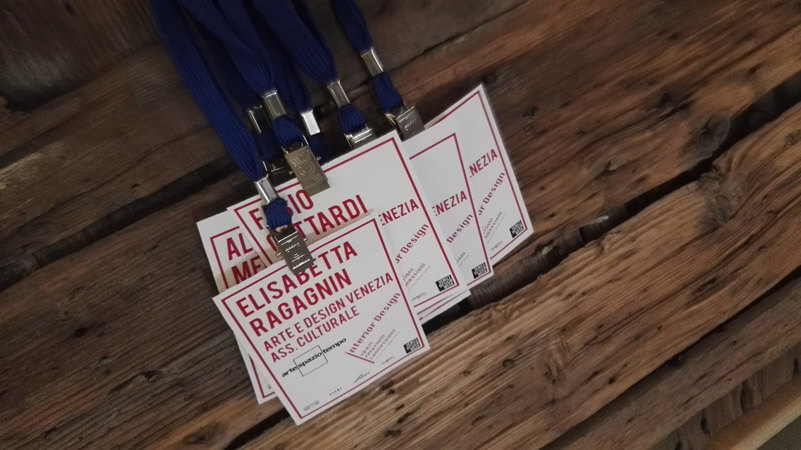 Interior Design
spaces, relationships, connections.
edited by Lisa Balasso and promoted by Arte e Design Venezia
1 July – 30 July
Opening: 29 June 7 pm
Wednesday to Sunday 2pm – 6pm
This project dedicated to the interior design, promoted by Arte Spazio Tempo gallery and by Venice Design Week during Biennale of Architecture in Venice.
The exhibition in July presents a selection of interior design projects in which the space is conceived in order to create relations and connections between the people who live it.
The question that we have asked to the architects is: could the interior design helps people in relating with others and improving the sharing moments of their lives? The exhibition presents projects by: Aeon studio, Scannella Architets, Studio Aisslinger.
In the opening a jazz performance by G. Di Vito, sax and M. Centasso, contrabass.
Arte Spazio Tempo
Campo del Ghetto Nuovo 2876-2877
Venice, Italy
Setting up and graphics: design33.it
In collaboration with: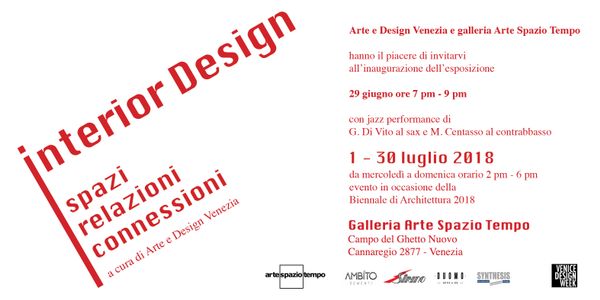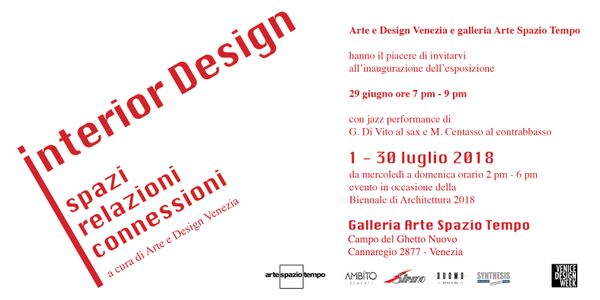 If you are an architect and you like this exhibition please contact me to be in the selection of next year, Lisa +39 3484545145