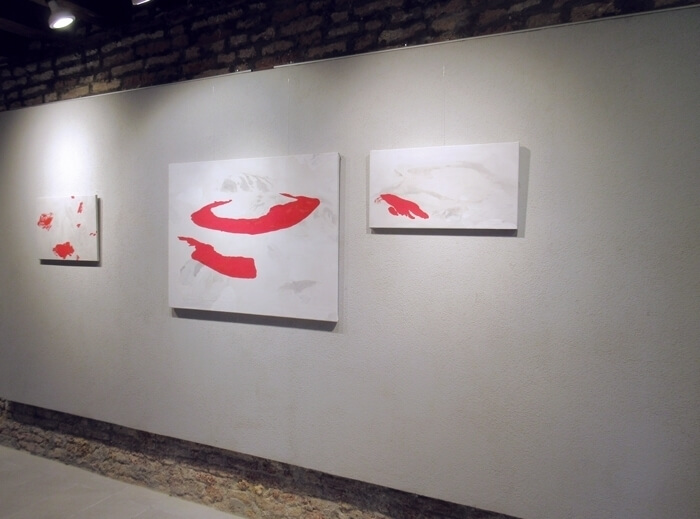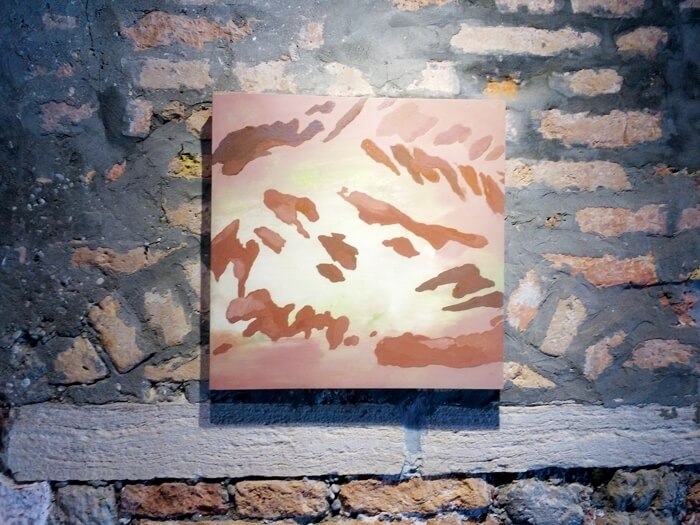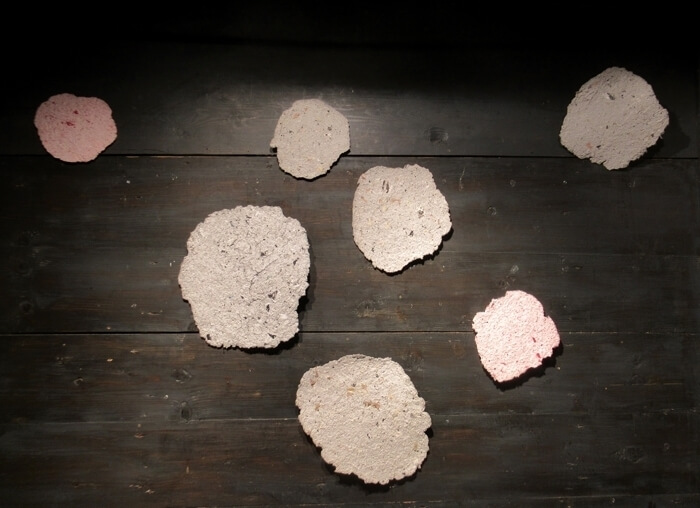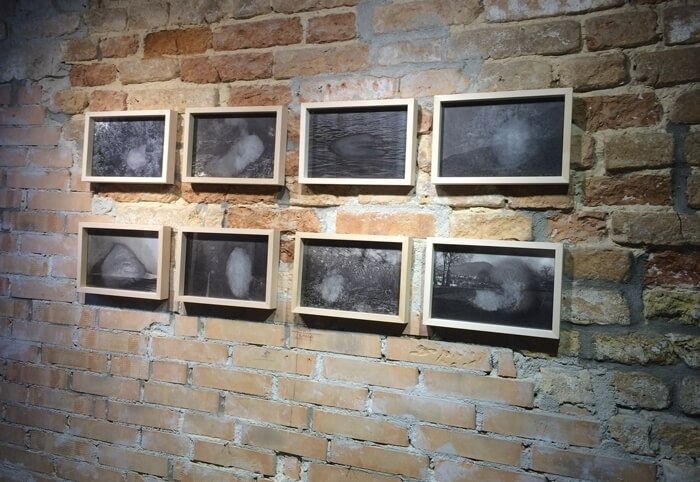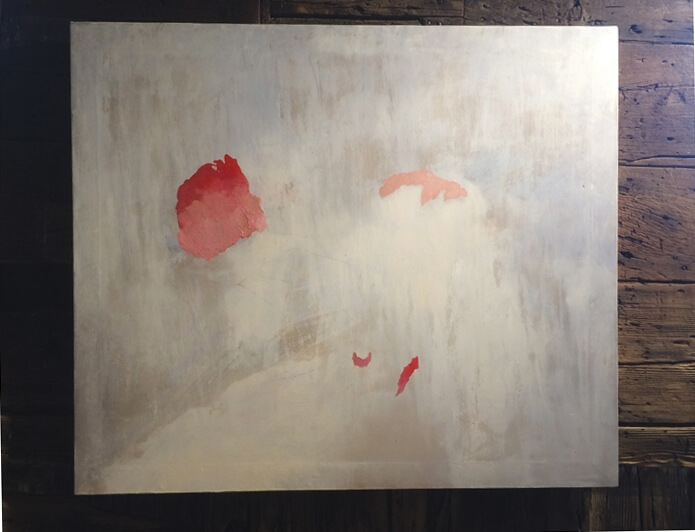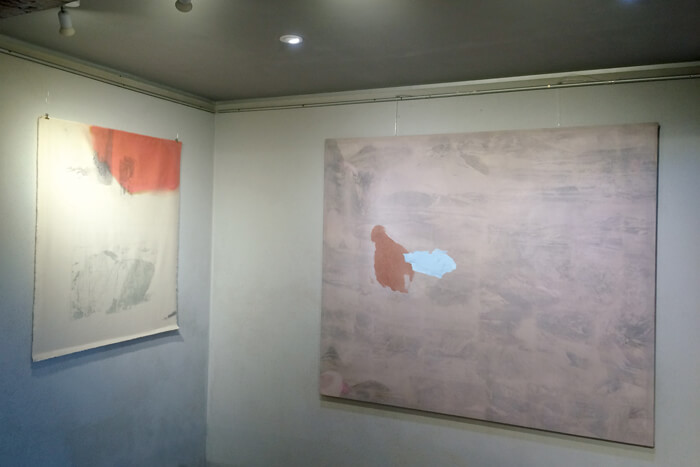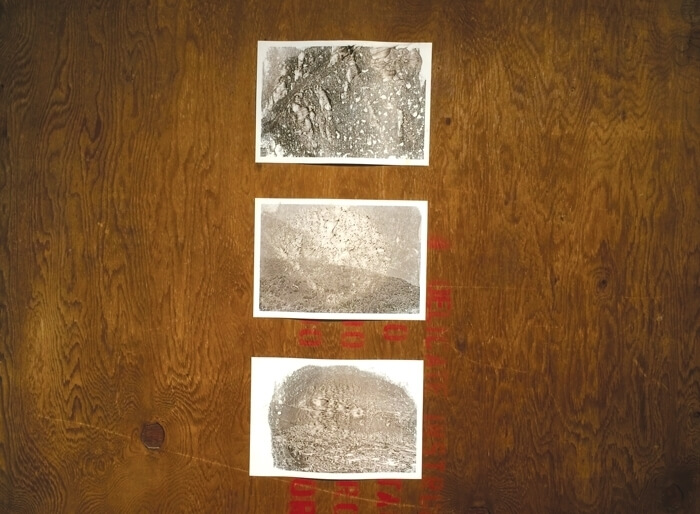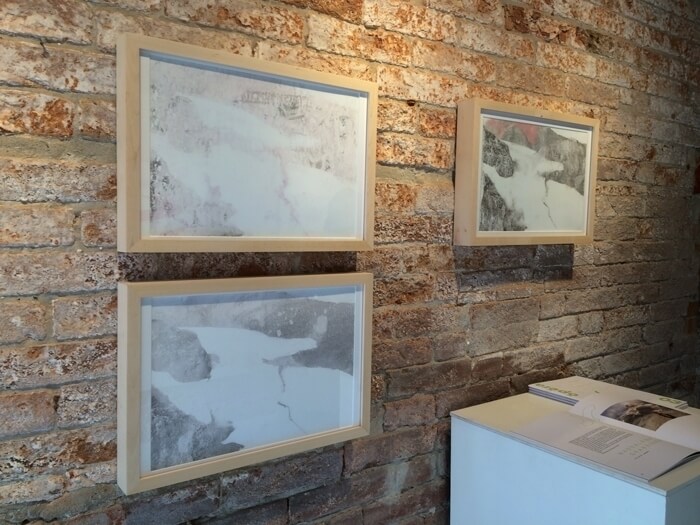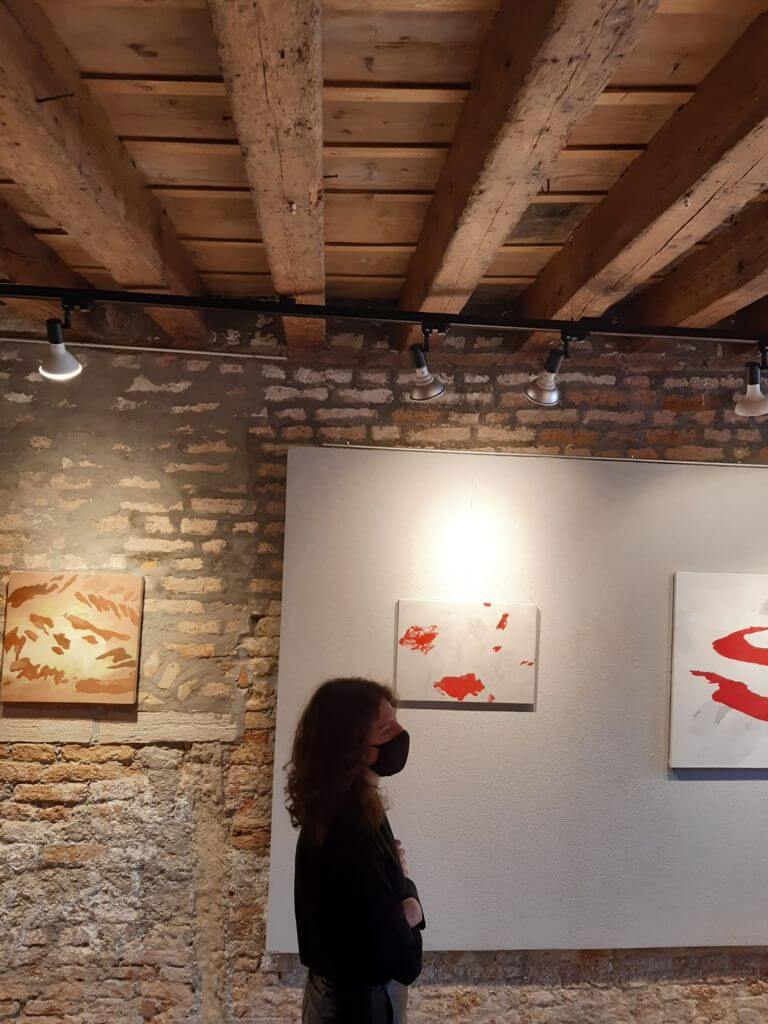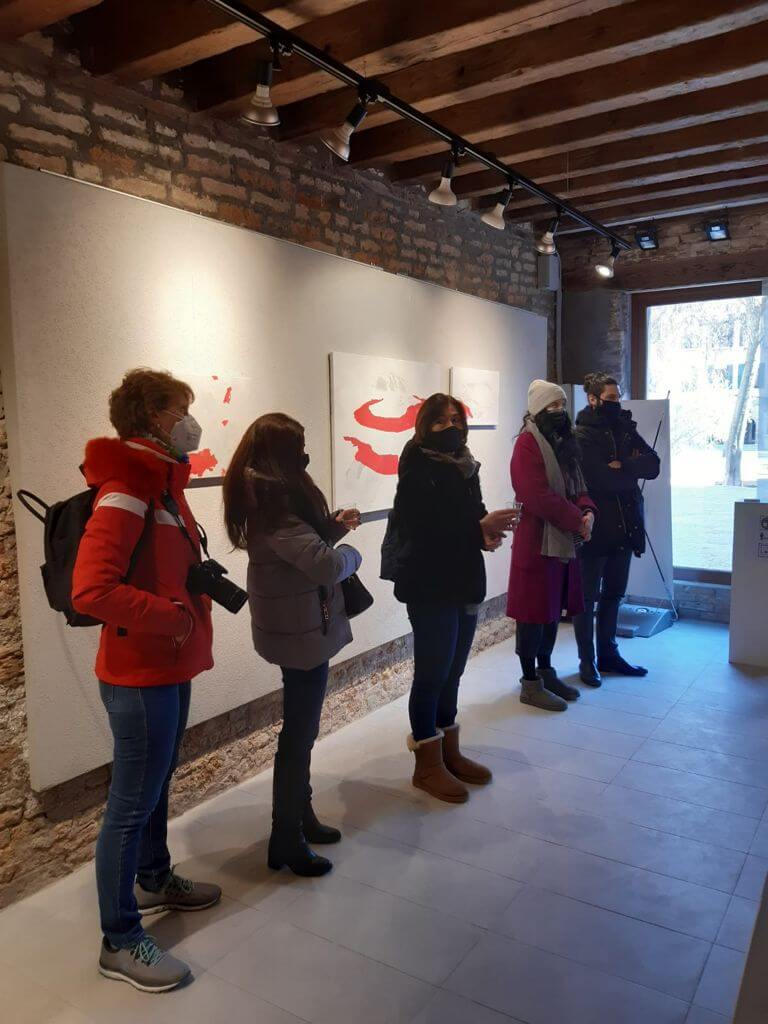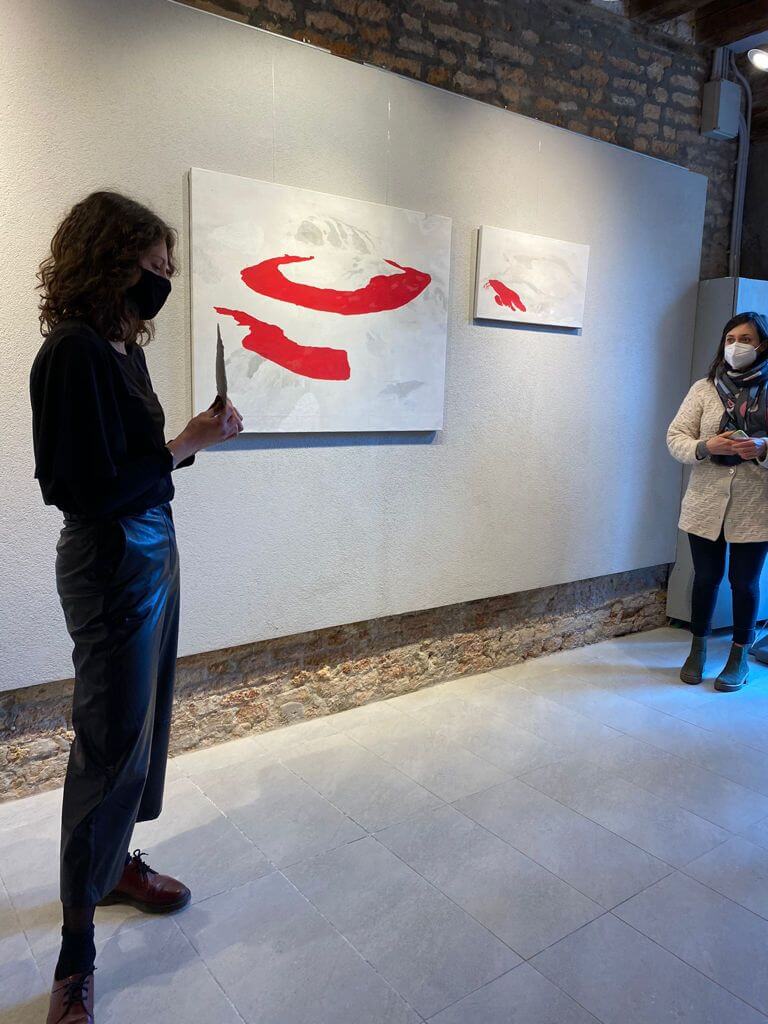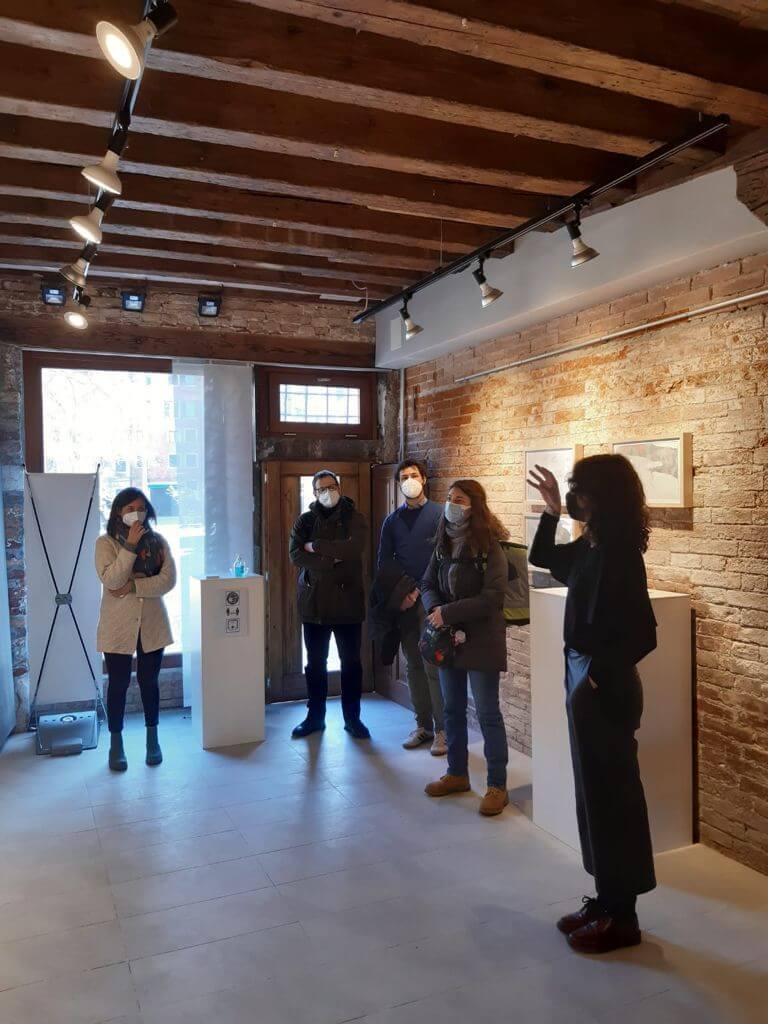 MADDALENA GRANZIERA
Presentation by Giulia Cacciola
February 13 to March 28 2021
Hours: Thursday to Saturday from 10:00 – 13:00 and from 14:00 – 18:30
Inauguration Saturday 13 February 2021 upon free reservation for guided tours with the artist and curator during the whole day, at the following times: 10:00 – 13:00 and 14:00 – 18:00
To book, write to: attiv.art@gmail.com
The exhibition is built around the homonymous work The fluid space created exclusively for the latest issue of the artist's magazine Ŏpĕra, published by the Attiva Cultural Projects Association. At the basis of the exhibition choice, there is the reading of a recurring theme in Maddalena's artistic production, which starts from the observation of reality and finds development in its own re-elaboration.
The two rooms of the gallery welcome the visitor on a visual and imaginary journey that ranges from the series of works created on canvas to photographic transfers on paper.
Magdalene's artistic career is definitely influenced by Calvinian thought, so much so that some works bear the title of entire sentences by the author, taken, in particular, from the novel "The invisible cities" and the collection of short stories "The Cosmicomics".
Through the canvases, Maddalena gives those who observe them a journey disconnected from reality, without specific space-time references: the landscapes she immortalizes dissolve through industrial solvents distributed on the image in a completely random way, obtaining unexpected and different results each time. they portray something not so recognizable, something that corresponds only remotely to reality as we are used to classifying it.
In no work, man emerges as the main subject and is completely absent in the visual representation, but necessarily present as a fundamental element of the transformation of the landscape.
Maddalena Granziera (Treviso, 1991) attended the Academy of Fine Arts in Venice and in 2017 she obtained the 2nd level Academic Diploma in Visual Arts and Performing Arts. He exhibits in various group exhibitions including the 103rd Young Artists Collective of the Bevilacqua la Masa Foundation; the exhibition dedicated to the winners of the X Edition of the Nocivelli Prize – a competition in which he won the Luigi Cup Prize – and the finalist exhibition of the eighth edition of the Combat Prize Prize.
In 2019 he participated in the artistic residency promoted by the Brianteo Consortium of Villa Greppi in Monticello Brianza (LC) curated by Simona Bartolena, and exhibited in other group exhibitions in Lombardy and in a personal exhibition in Padua curated by the Youth Project of Padua. From 2019 he joined the Sciame Project, a project conceived by Miriam Montani, with which he adheres to various initiatives, including a collective one in Cascia (PG).
He currently lives and works in Treviso.
PRESS OFFICE
Activate Cultural Projects ETS
Via Bellucci Sessa, 23 – Portici (NA)
activate.art@gmail.com