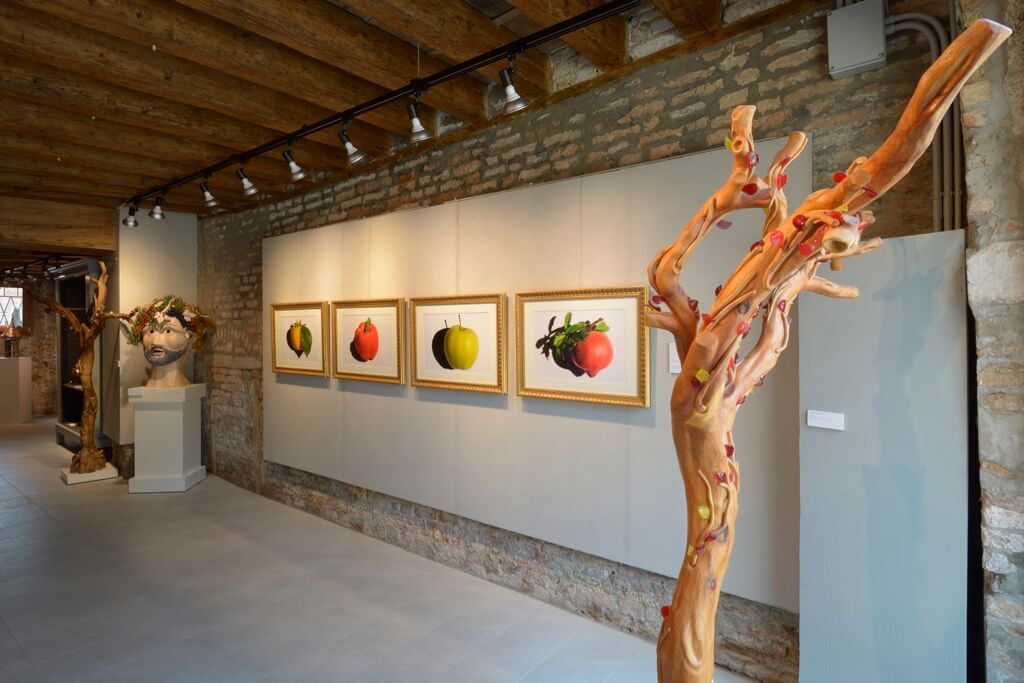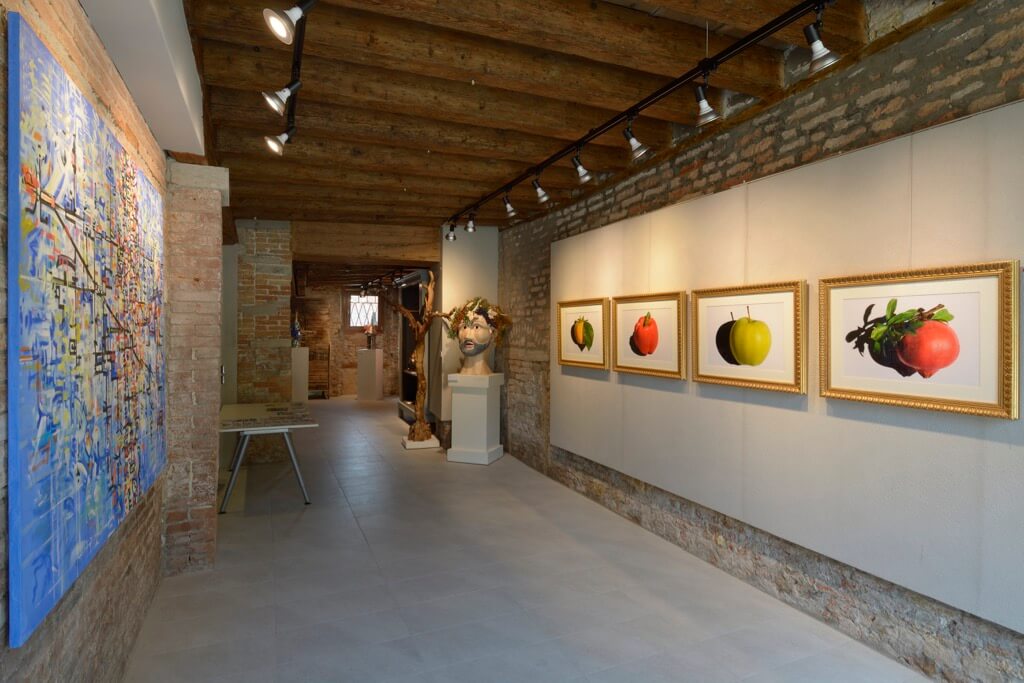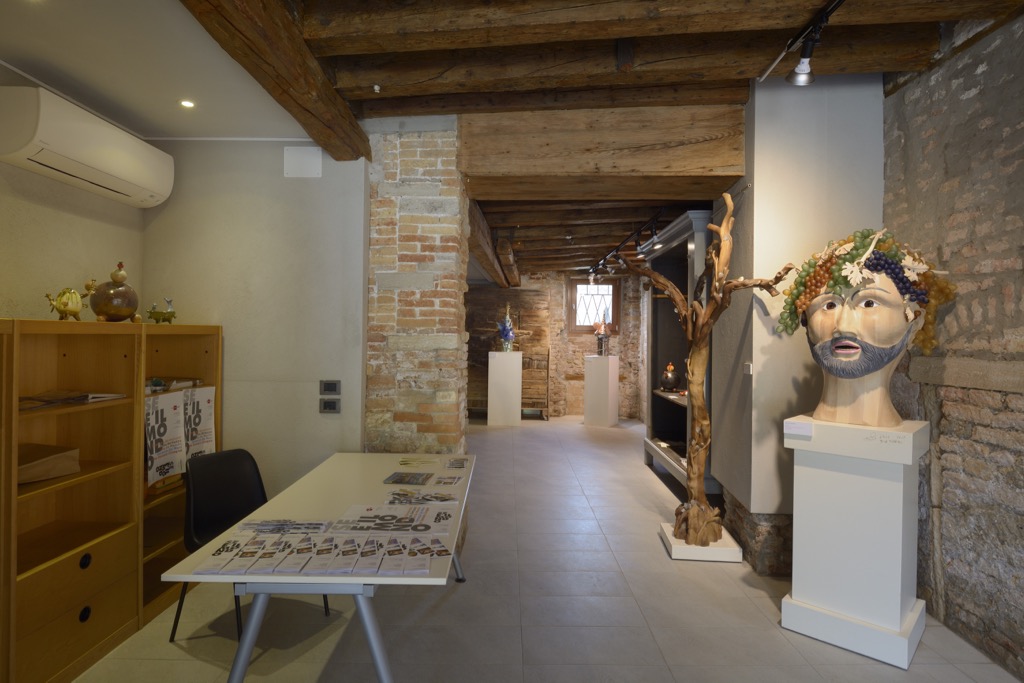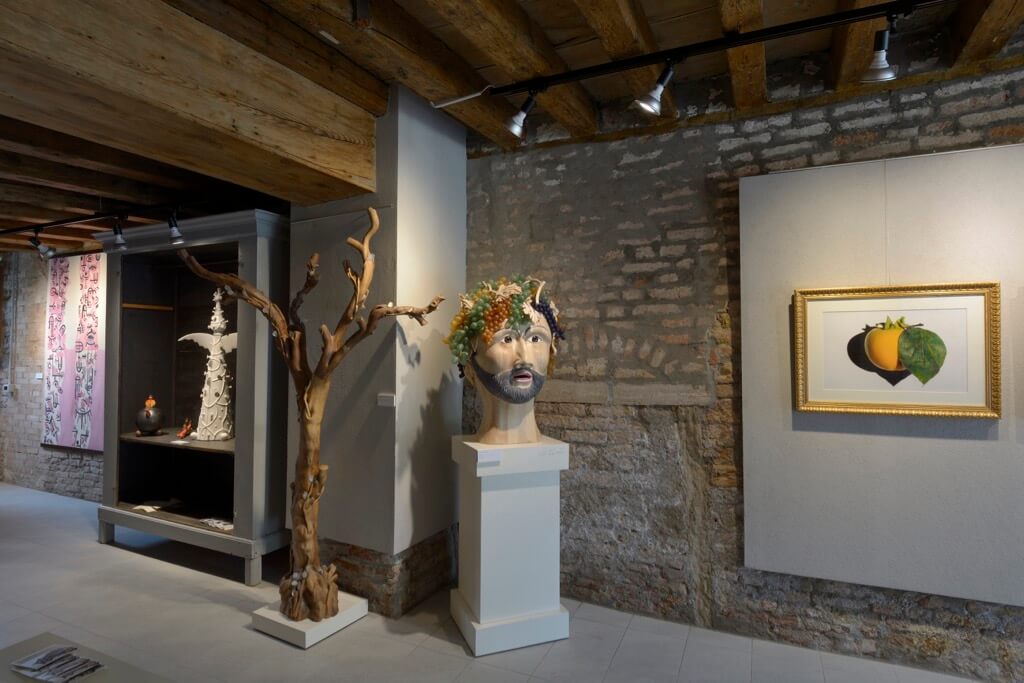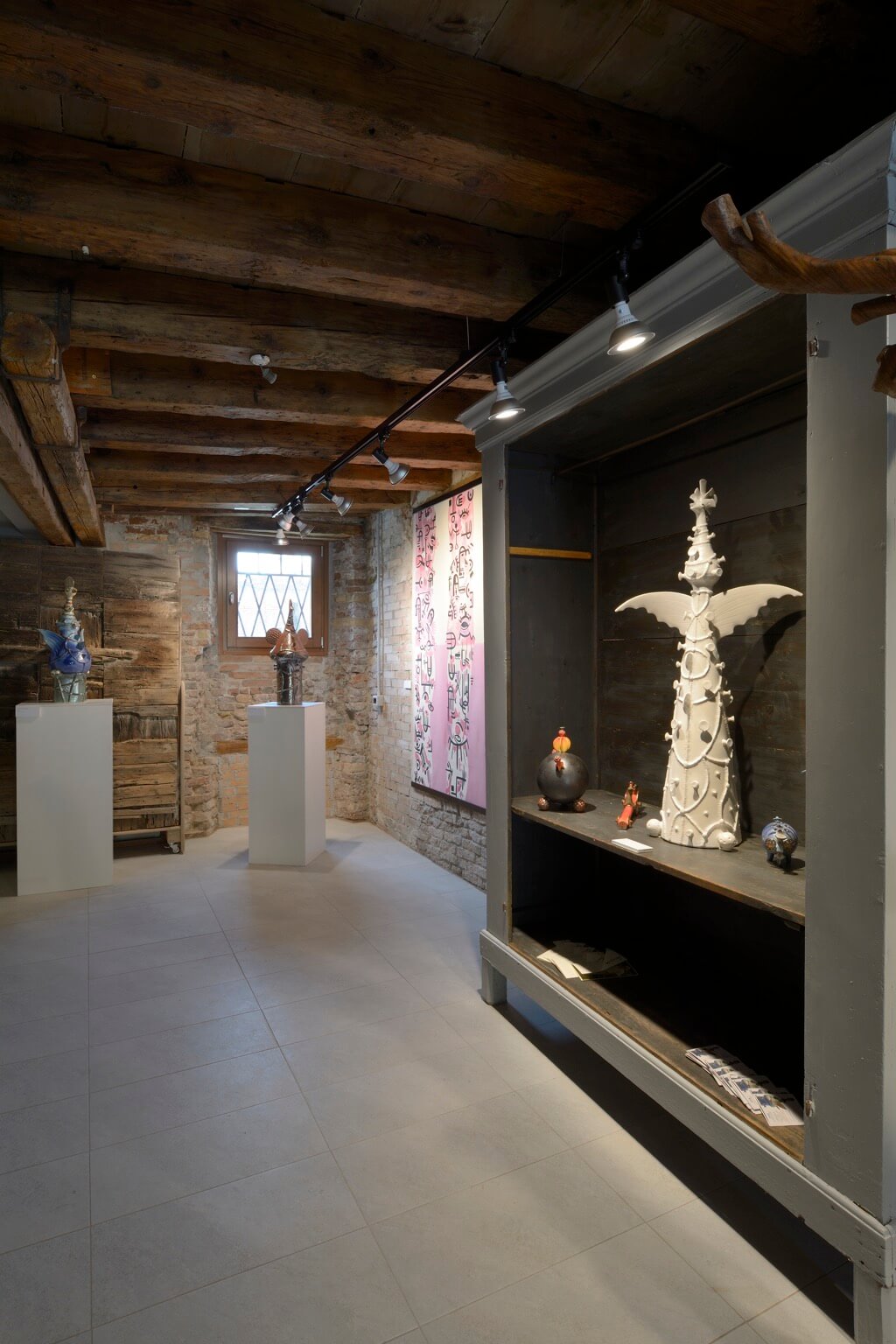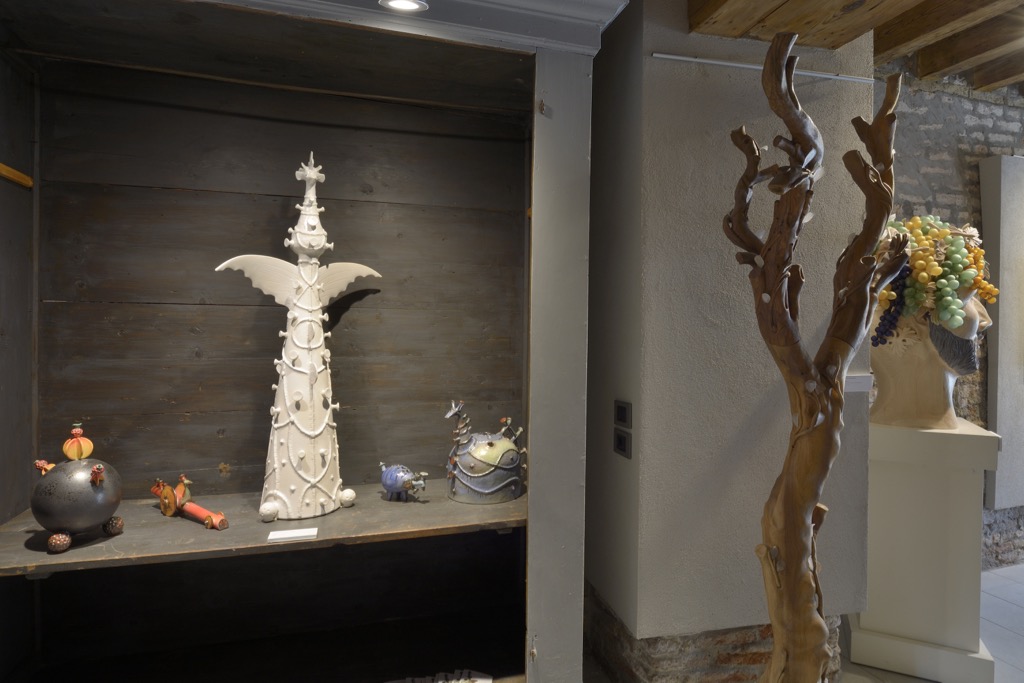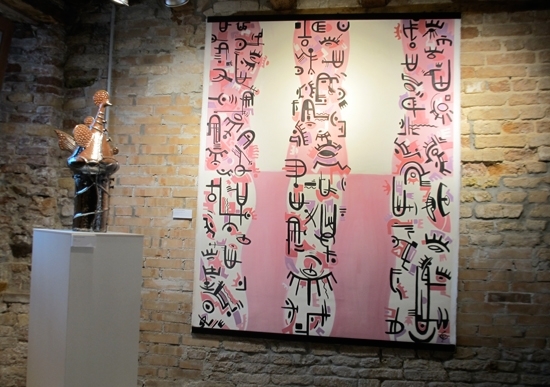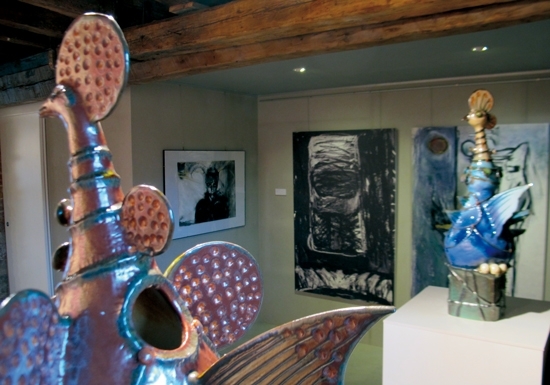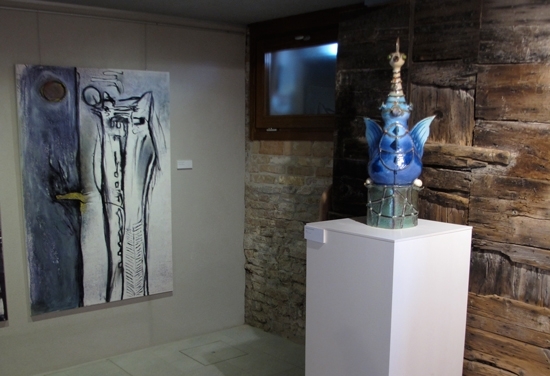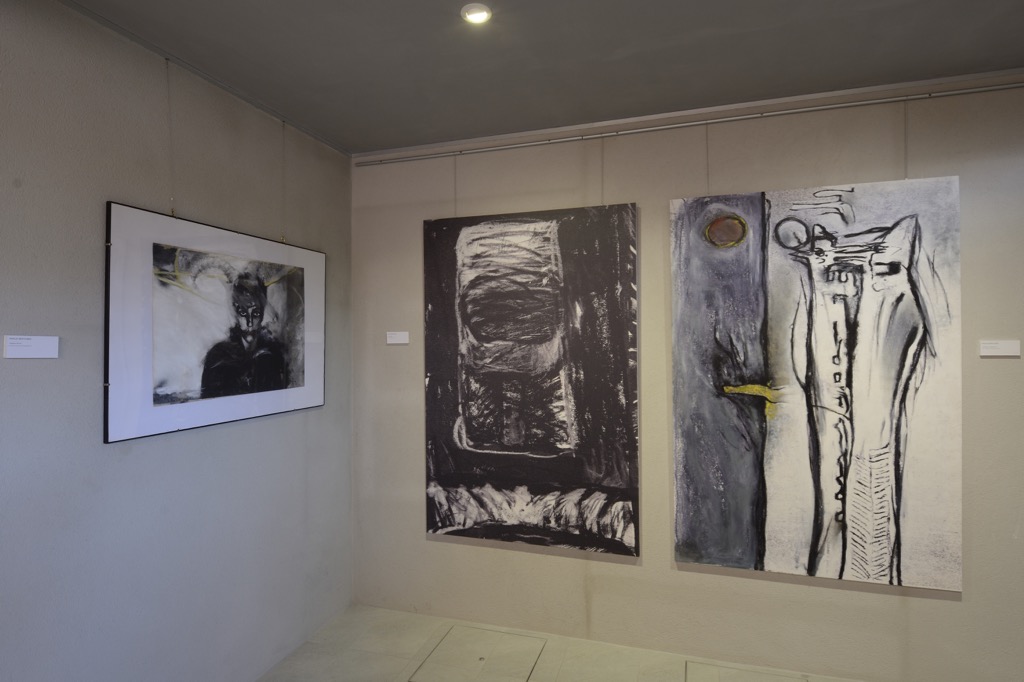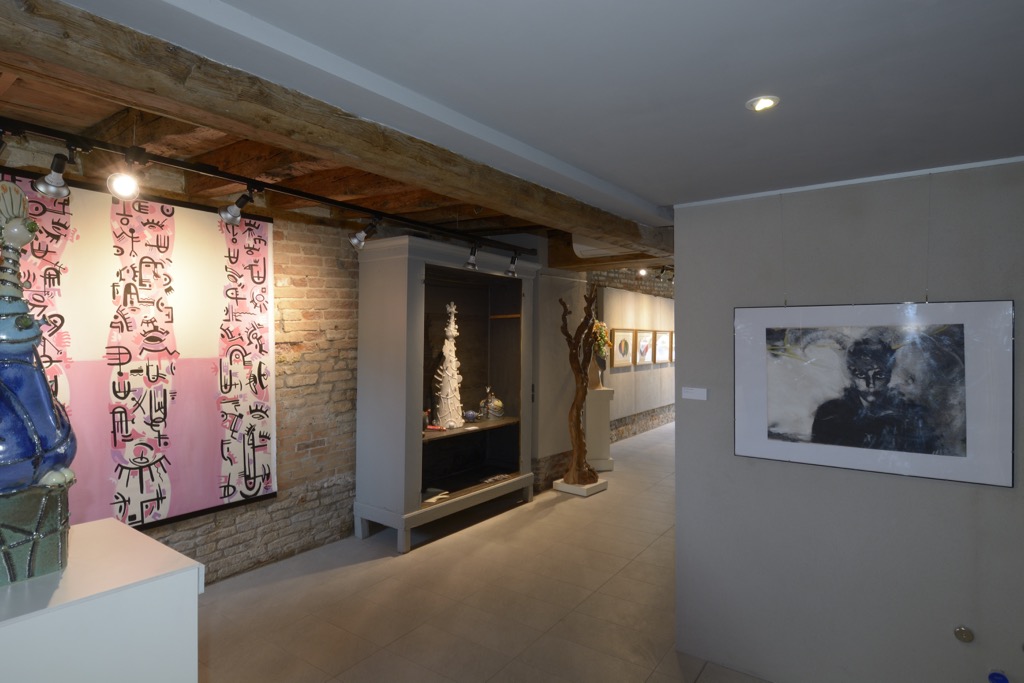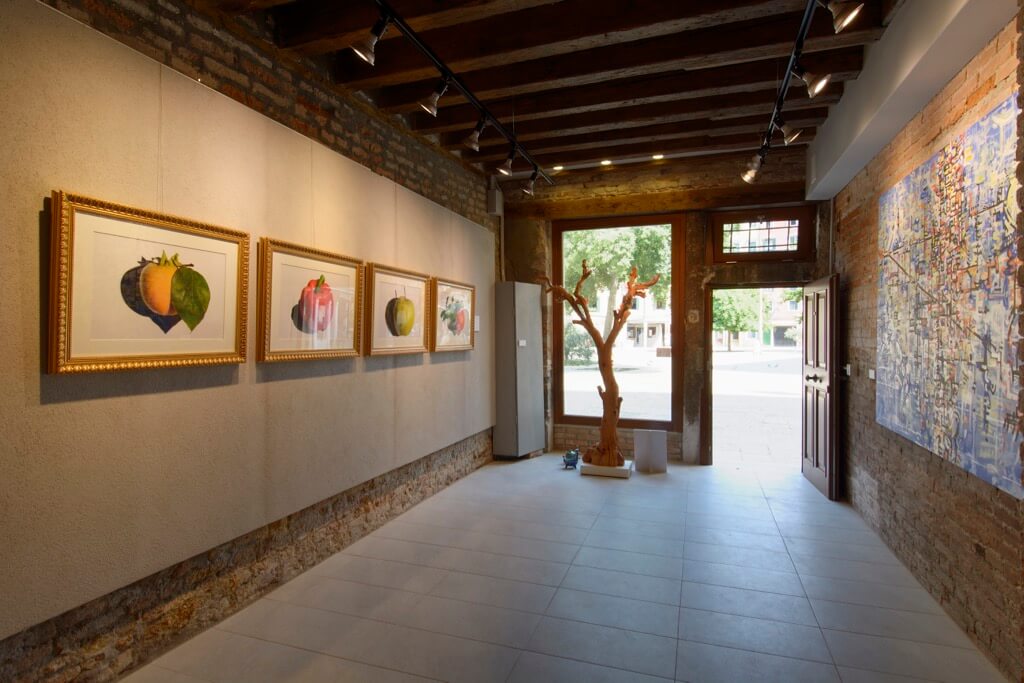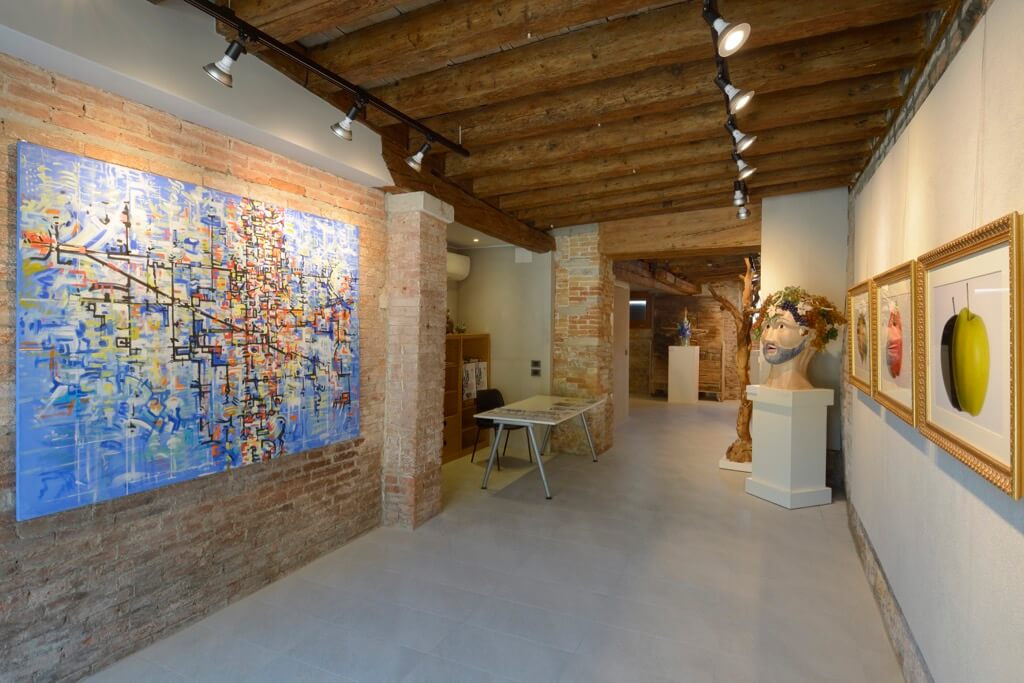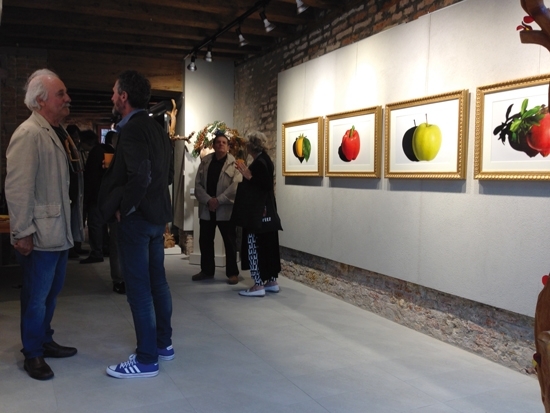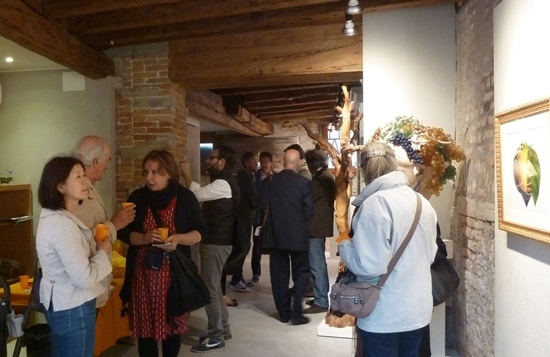 22th May – 5th June
timetable 10am – 5.30pm
Artists: Francesco Barasciutti, Paolo Bertuzzo, Livio De Marchi, Ferruccio De Mori, Pino Zennaro Cicogna
Each artist has a story that lives with passion in art. The passion in the art life of everyone in the world. The world history of each living with passion.
Five artists, five stories of the world.
Paths between the past and the future that we live or will live, following as guiding the fantasy real, material image of the world of each.