The window, a showcase available to show one painting or one photo or one installation when the gallery is closed to the public.
16 novembre – 12 dicembre 2018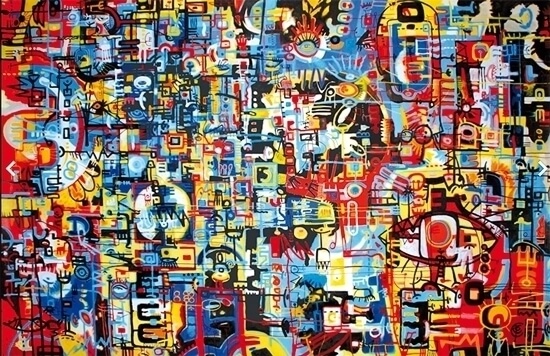 Pino Zennaro Cicogna, Multiethnic city, olio su tela cm.150×200
---

February 2017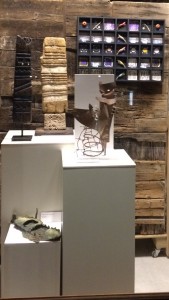 Franco Bianchi/Gianni D'Este Widmann/Massimo Puppi/ Pino Zennaro Cicogna
---
March 2016
L'opera in vetrina è una proposta di artespaziotempo che non sostituisce la personale o collettiva ma riempie i momenti di pausa dello spazio.L'artista così può presentare un lavoro pittorico, scultoreo, o fotografico, con un minimo impegno organizzativo.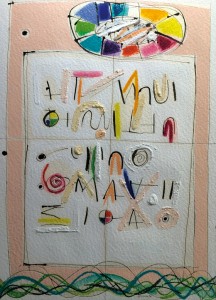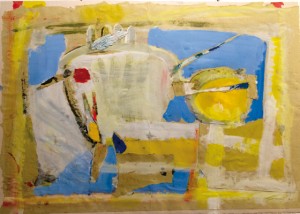 Toni Buso / Franca Faccin
---
July 2015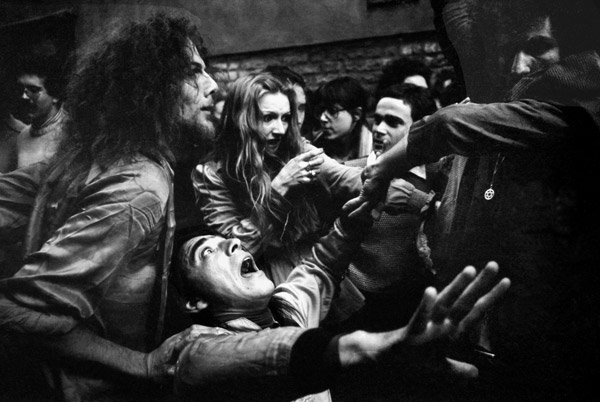 Paolo Bertuzzo
---
June 2015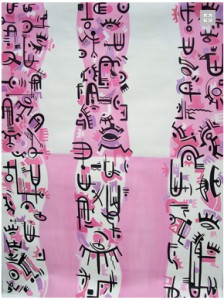 Pino Zennaro Cicogna
---
Hashtag: #artespaziotempovetrina #ARTEinVETRINA
If you like to display your work in the Window of the Gallery when it is closed to the public please contact us.
The window: