Frammenti 1990
Paolo Bertuzzo
14.12.18 – 20.01.19
Opening on Friday 14.12 H 18.00
Arte Spazio Tempo, Campo del Ghetto Venice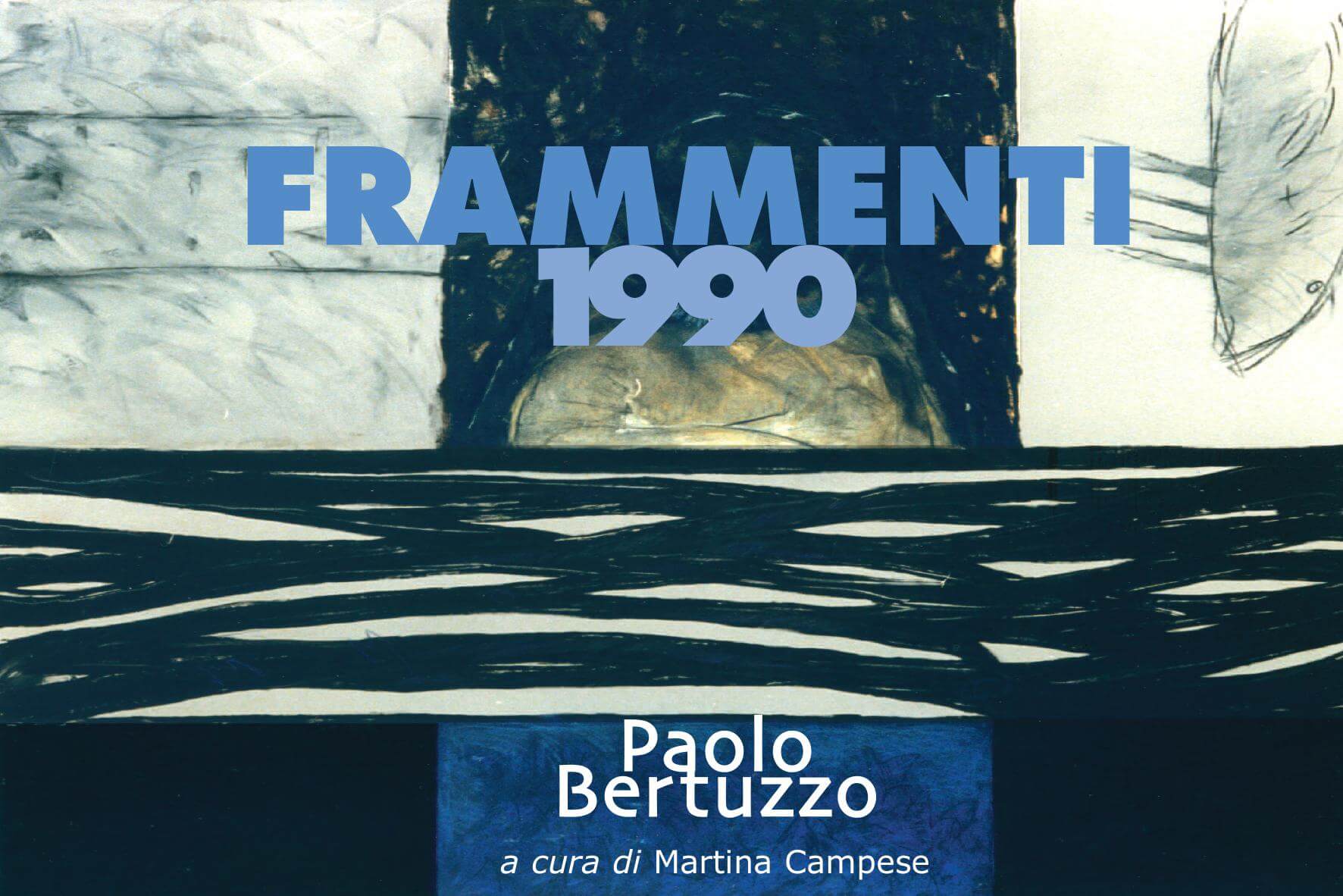 Inside of the "Arte Spazio Tempo" exhibition space will be exhibited a selection of pictorial works of the venetian artist Paolo Bertuzzo. The exhibition itinerary is focused on the artistic production realized in the '90s-'91, a pictorial line in which the connection between the external and internal world of the artist is evident. These images come from a surreal and personal repertoire of "fragments" that the artist rearranges by transforming them, but "they repossess and get the better of their external, real world by reliving in the artwork that performs in a narrative vocation and in a personal situation of distress, of surreal presages until finding himself again".
His personal interpretation of the external world accompanies us into another, different and almost dreamlike reality, but nevertheless delicate in the use of colors and wisely calibrated in the search of beauty.
Paolo Bertuzzo can be defined as a versatile artist since he is passionate of photography and illustration, in addition to be a professional graphic designer, he has experimented his knowledge and skills by using them into a highly introspective and subjective story.
"However, Bertuzzo is also a graphic designer and from this can derive his taste for the fine page, but there is something else from which this photographic taste can come and it is his belonging to Venice: the most photographed city in the world." G. Di Pietrantonio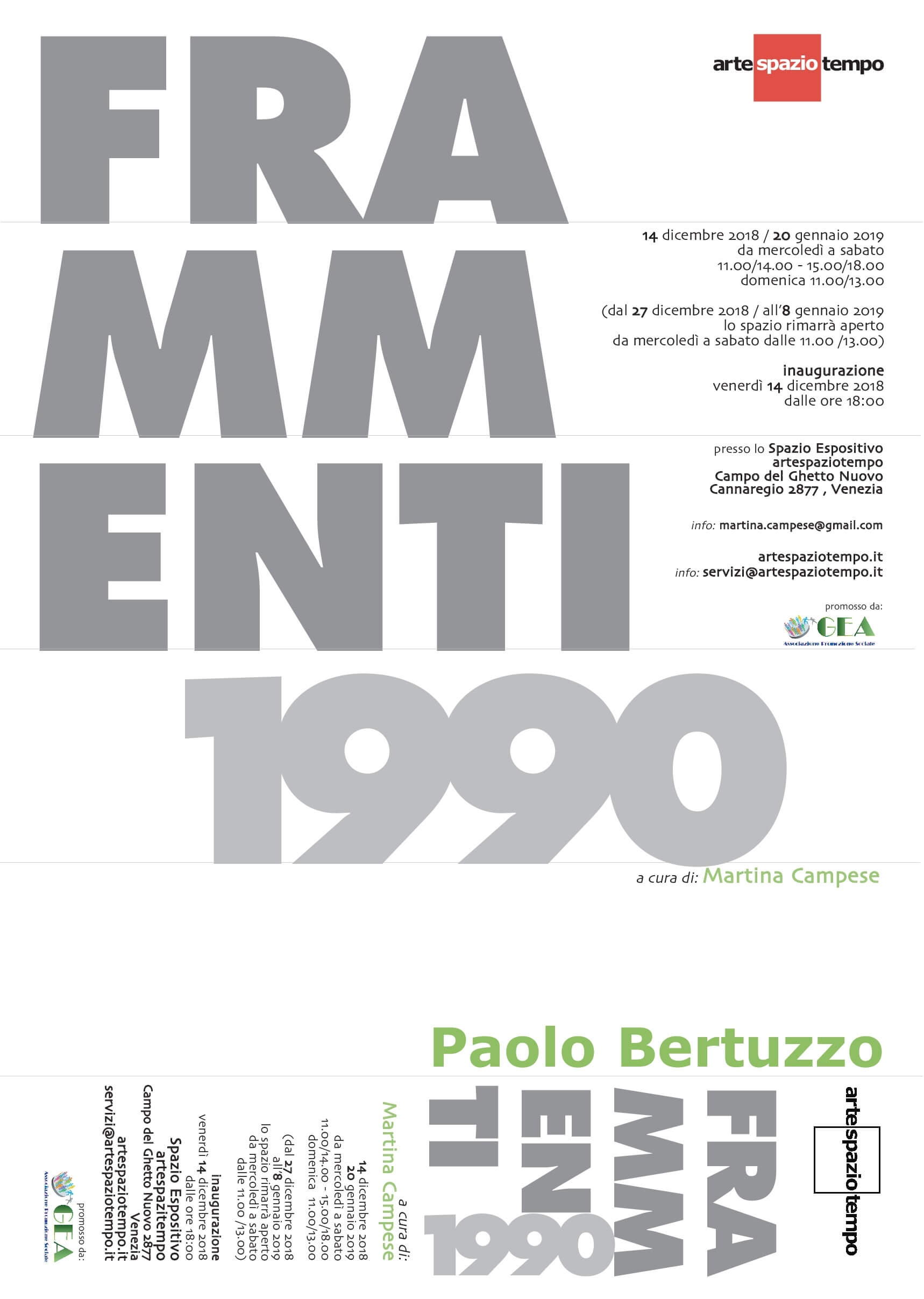 Paolo Bertuzzo was born in Venice in 1951, he first studied in the Institute of Graphic Art and Illustration and then, in 1976, he attended the Fine Arts Academy following the lessons of the master Emilio Vedova. It was from this moment that a collaboration to create the graphic design of Vedova's exhibition catalogs began. Bertuzzo participates in various exhibitions and cultural events among which we mention the winning of a scholarship and a prize from Bevilacqua la Masa and the participation in artistic groups in the 80s including "Gruppo Creativo" and organizing a series of collective "Cib'Arte" and "Incontr'Art". He moved forward with his career as a graphic designer by founding and working in the "Ufficio Grafico" of the district of Venice since 1978. He photographically documented, with his Kodak Instamatic, multiple subjects, then with his Canon he gave life to the series "Living 1975" which evocatively shows the living theater of those years in Venice, and later in "Sovrapposizioni 1985" the photographic experimentation in the laboratory is visible. To his credit many exhibitions and biennali such as the San Paolo Biennale in Brazil, and the Graphic Art Biennale in Ljubljana, etc. Among the solo exhibition we mention: "Frammenti 1990" in the Multiart Gallery in Milan and in the Performance Gallery in Fabriano; "Alberi Piante e Bestie" in the Bruno Lucchi Gallery in Levico Terme and in the il Ventaglio Gallery in Udine; "365° Attorno all'immagine" in the Mondadori Exhibition Space, in 2010, in Venice.