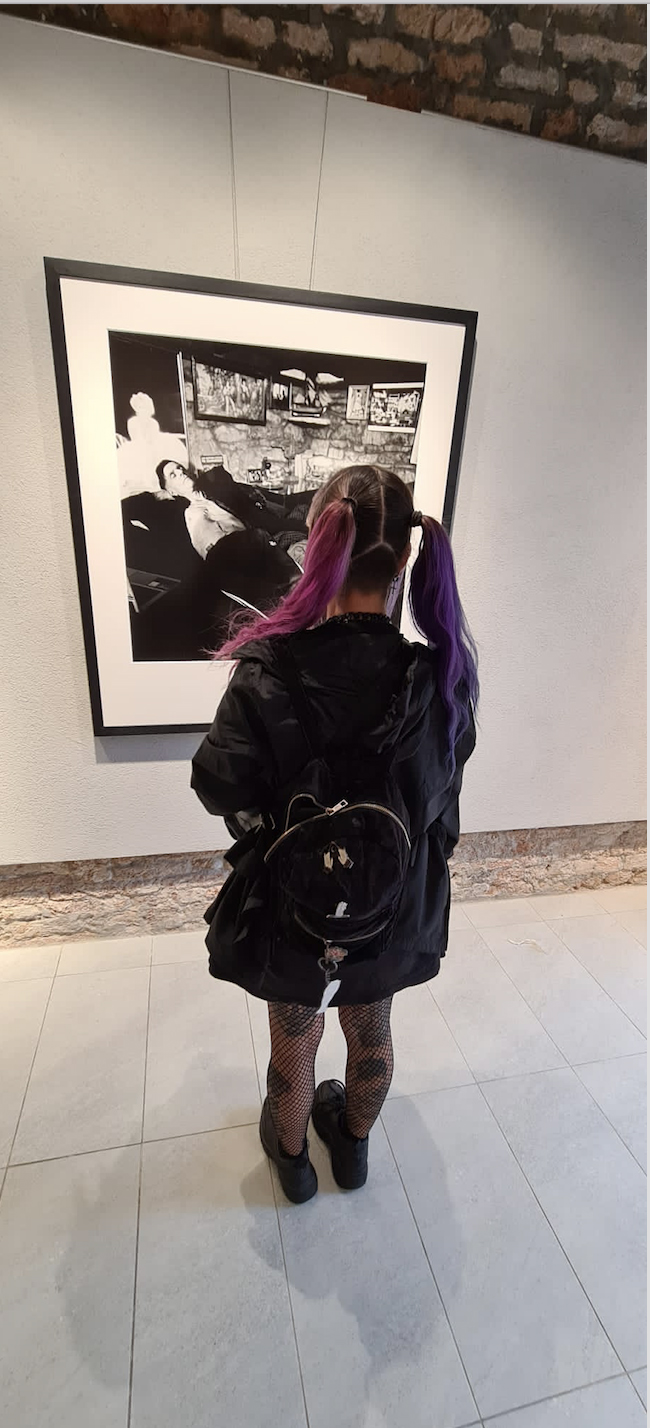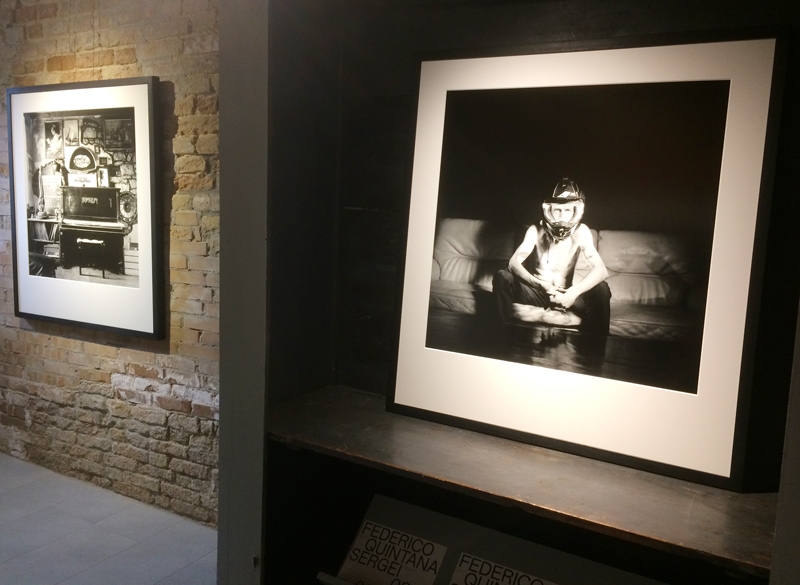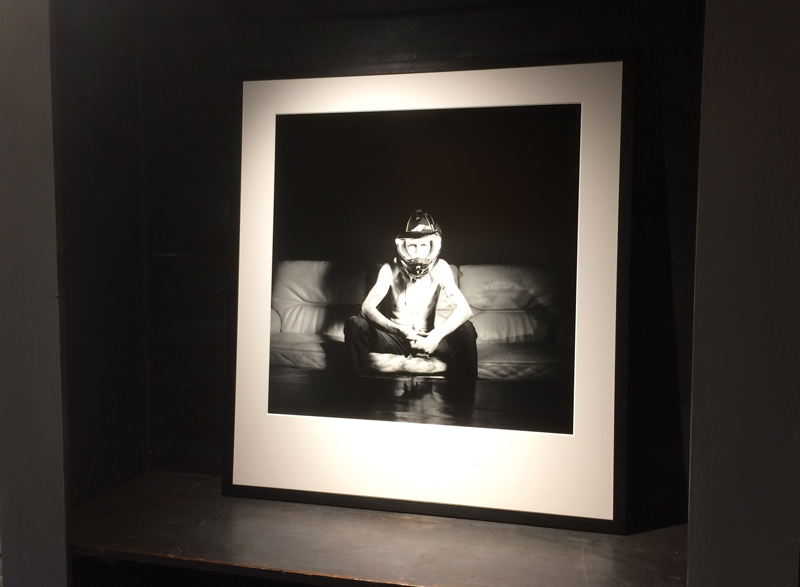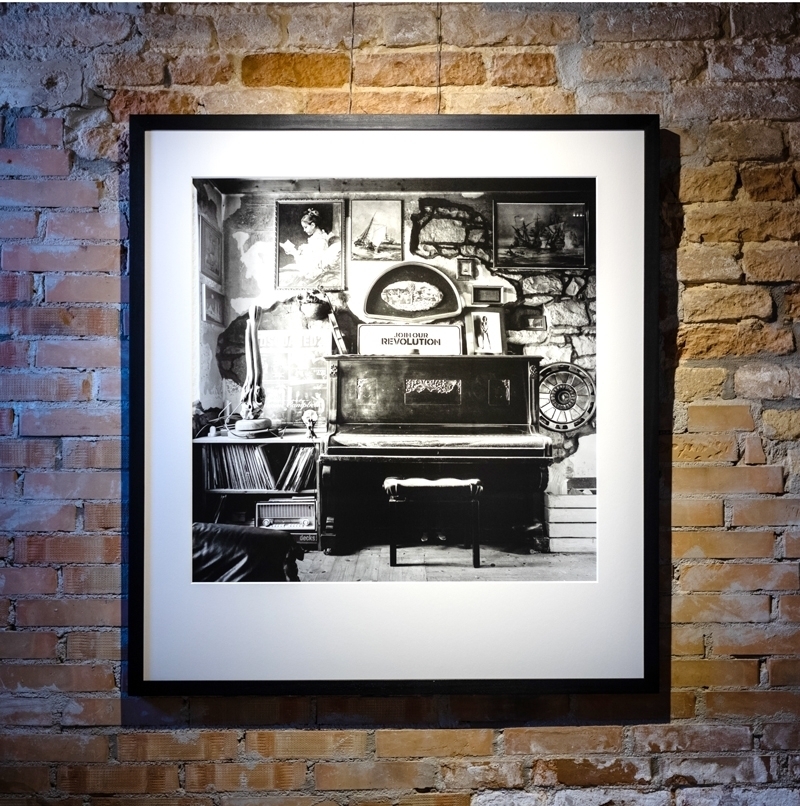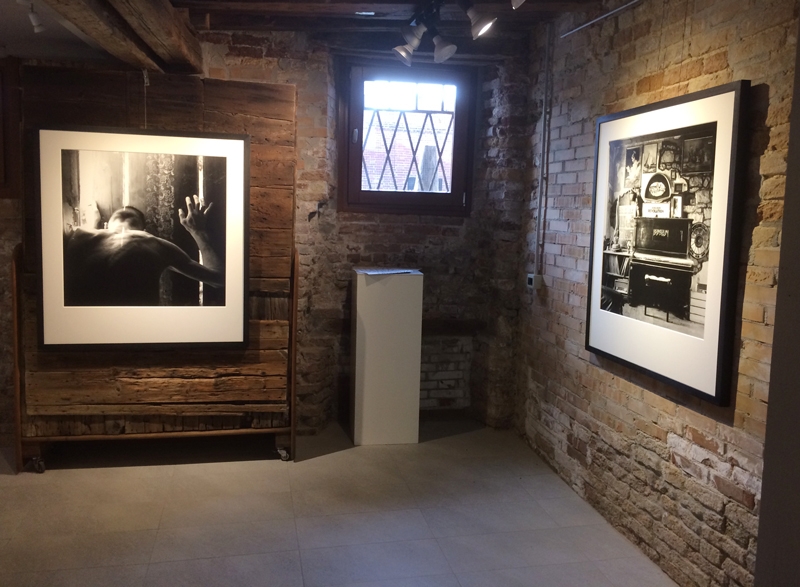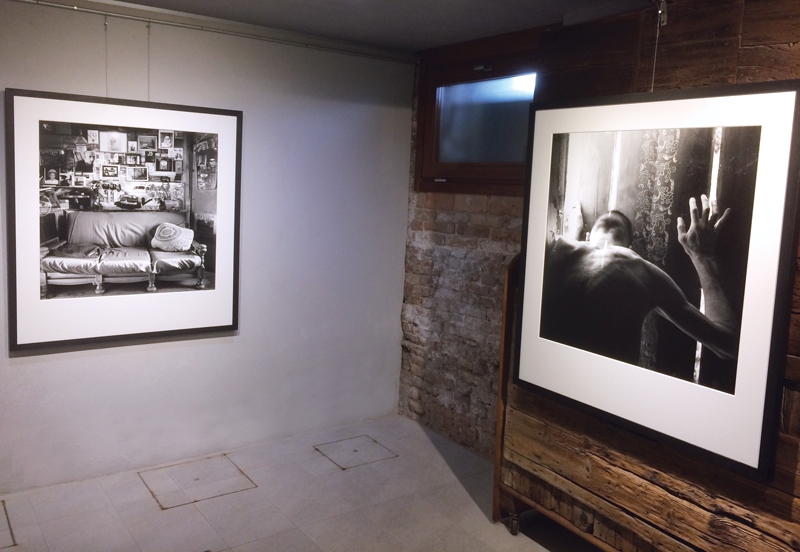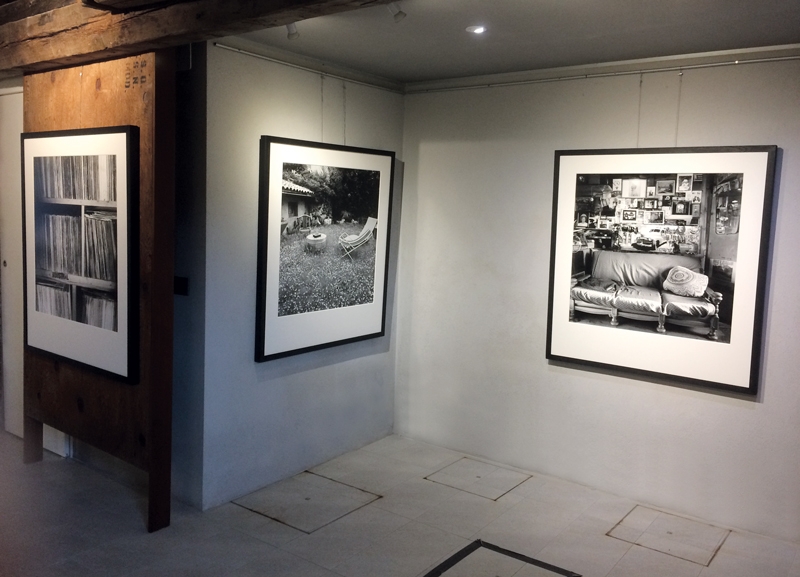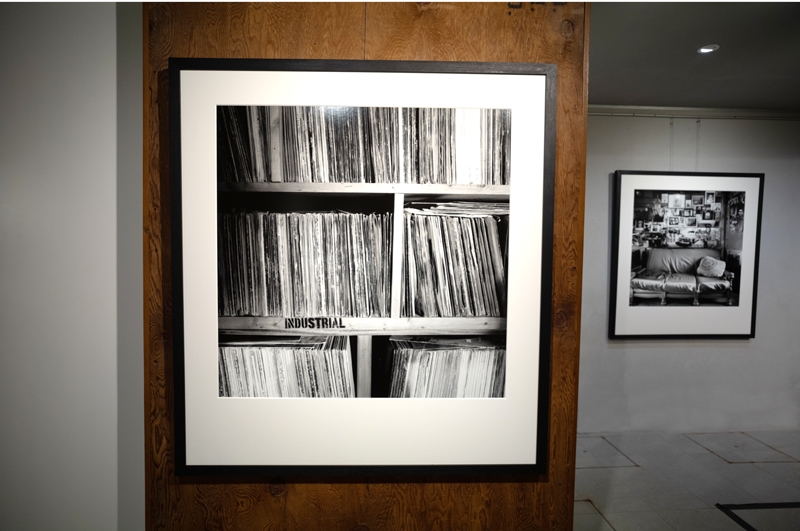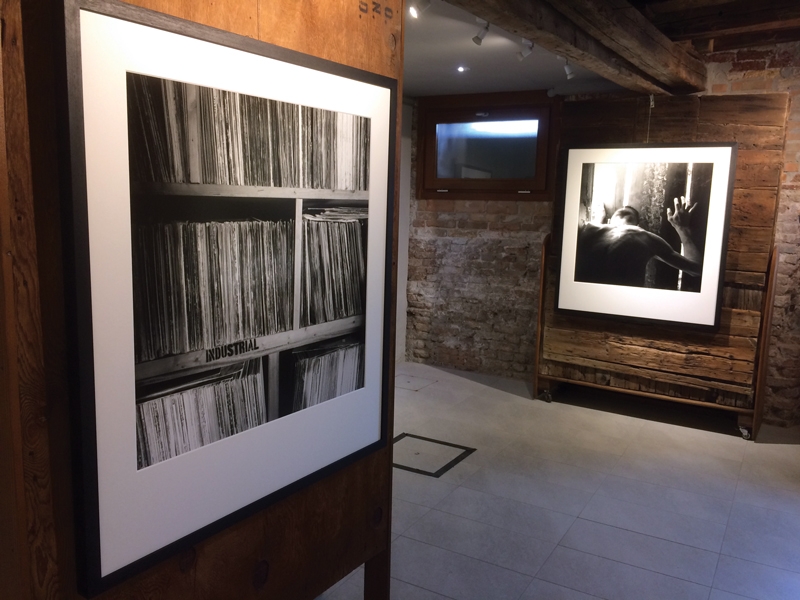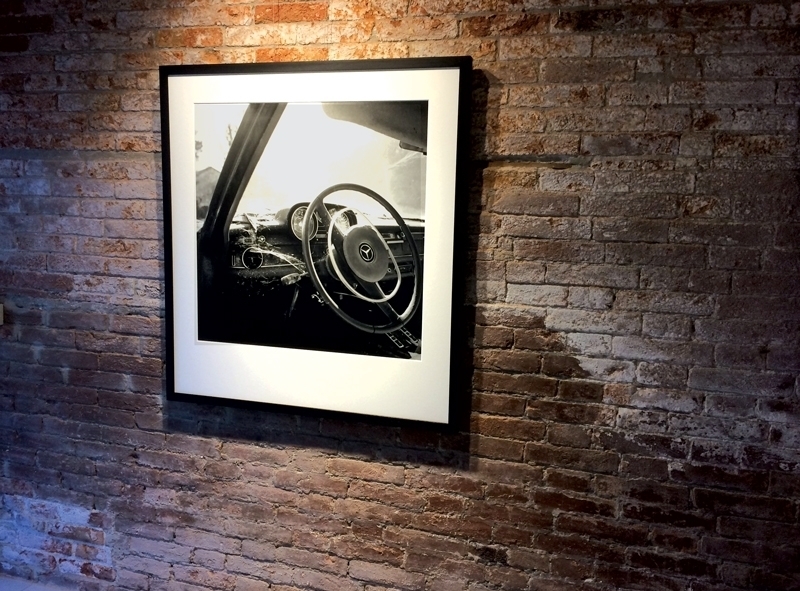 Federico Quintana
curated by Fabio Cavessago
8 October – 6 November 2021, Tuesday to Saturday, 10 am – 1 pm and 2 pm – 6 pm
Opening October 8th at 6 pm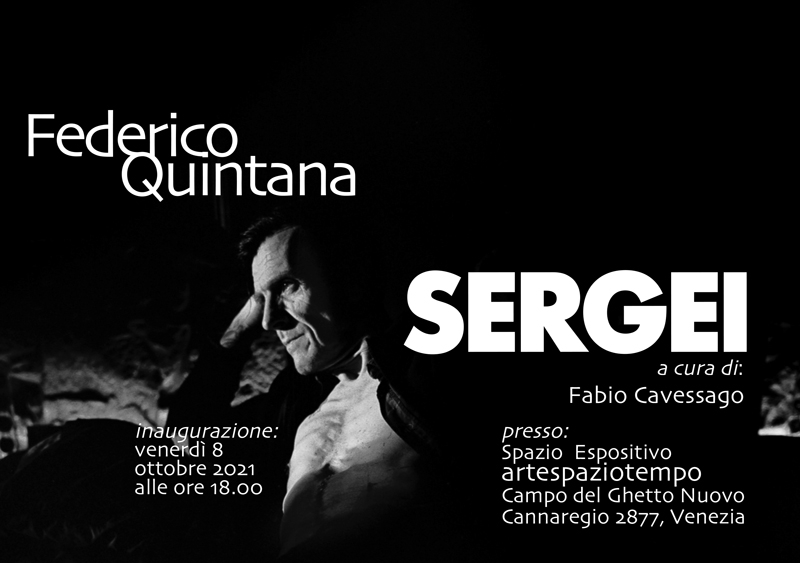 Federico Quintana was born in Italy; he developed his career in photography between Argentina and the United States.
After graduating with a journalism degree and a photojournalism emphasis from the Walter Cronkite School of Journalism and Mass Communications at ASU, he pursued a career as a documentary photojournalist, covering stories across the world for several international magazines.
Forced to stop travelling by the pandemic, he made the most out of the confinement phase by exploring a new direction in conceptual art photography but keeping a photojournalism approach.
"Places don't really make the difference, it´s all about establishing a connection through the camera as a means of communication."

Project description
Performing artists during the lockdown phase in Italy were amongst the most affected by the absence of work, the uncertainties of the future and the contradictions of the pandemic crisis at its peak.
This work explores the challenges faced by a musician.
In Sergei, the narrative explores life while confined within the home walls. A place that protects, but also oppresses.
The project is born from a personal challenge: to dig deep into the psyche and soul, the photographer builds a relationship based on trust. Frustration, fear, pain, solitude and anger, are emotions that not easily shine through but in the passing of time, inevitably a glimpse appears.
This project was made under the mentorship and with the support of Magnum photographers Alessandra Sanguinetti and Gregory Halpern. It was meant to leave a record of a time that we will never forget.