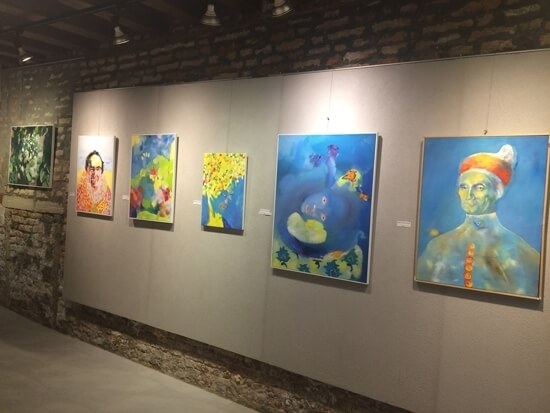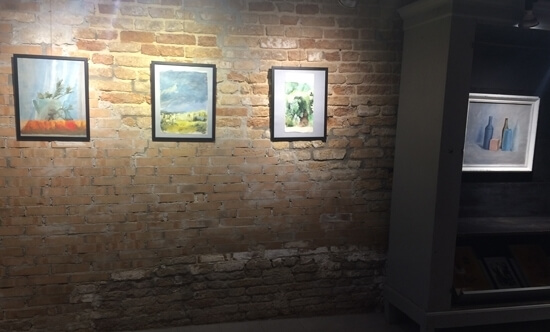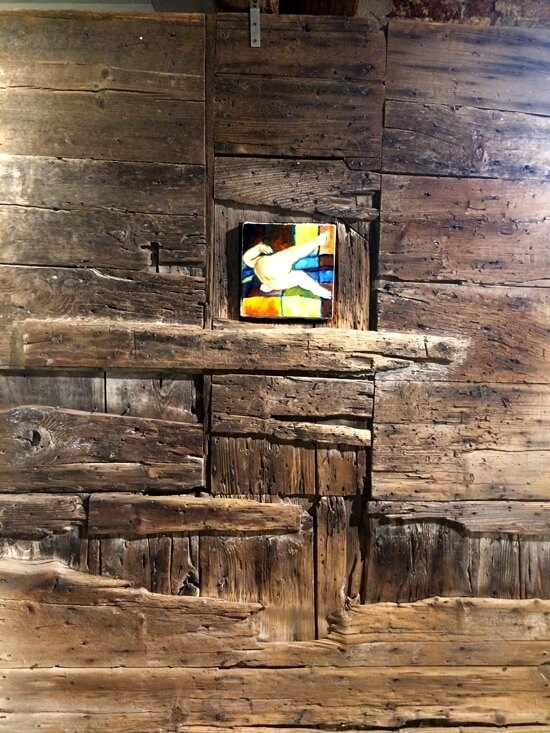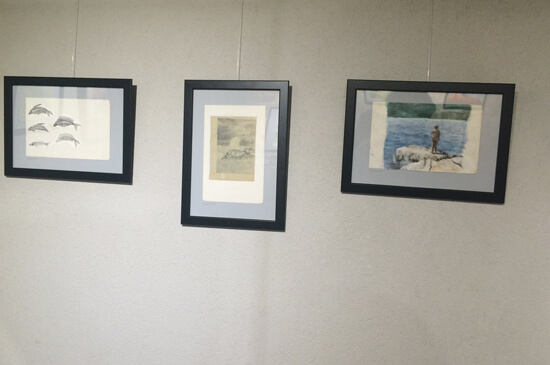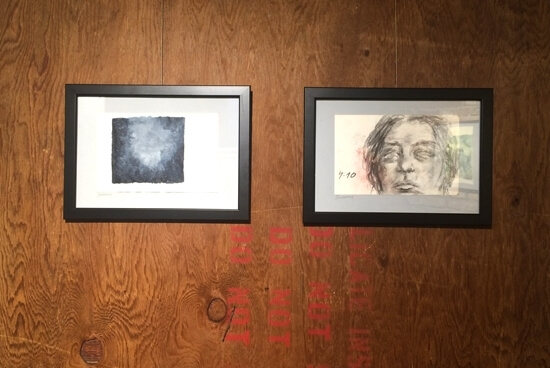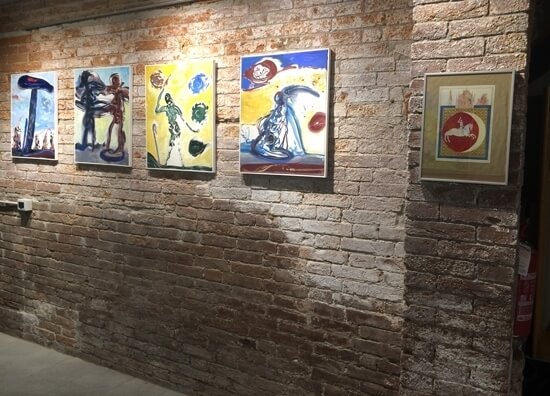 LE 3 GENERAZIONI
the 3 generations have a look at a family of artists coming from Prague, which for three generations has dedicated itself to painting.
Vladimir Novàk, Nicola Novàkovà, Frantsika Soukupovà

14-30 September 2018
From Monday to Friday 11am-1pm and 2pm-6pm
Saturday and Sunday 2pm-6pm
Opening 14 September at 6pm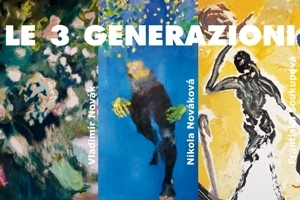 The founder of the family is Vladimír Novák, whose artistic expression matures in the dark years in communist Czechoslovakia.
The figurative compositions are stirred under the weight of destiny becoming in the last period of his artistic production less and less material, the surface of his paintings clears and, instead of the inner disturbance, the "silver" spirituality of maturity takes over. The daughter, Nikola Nováková, an exceptional colorist, follows in the footsteps of her father. In the chromatic stain the light is reflected and the space materializes. Sometimes the artist uses realistic elements the individual colors of which he concentrates and then dilutes in abstract surfaces.
The youngest, Františka Soukupová, as a young promise of the continuity of art in the family, is at the beginning of her career.
In his works that demonstrate the absolute mastery of the technique of painting and drawing, it is the game of his inner world. And the artist begins to scrutinize it with fervor.
Campo del Ghetto Nuovo, Venezia