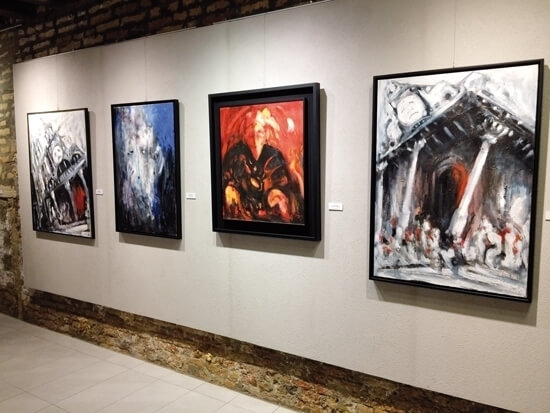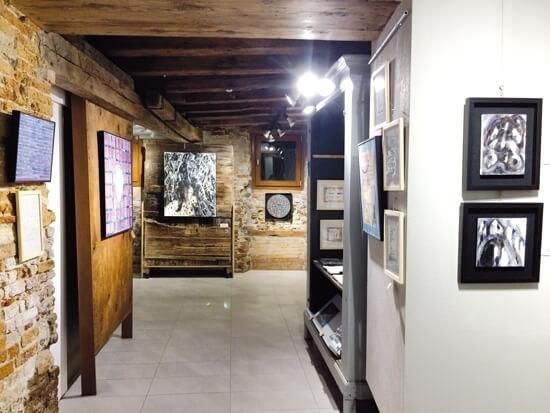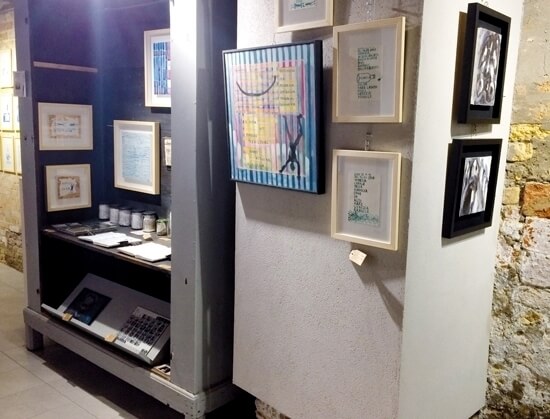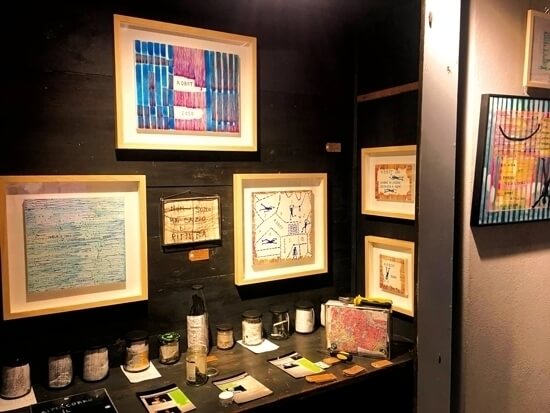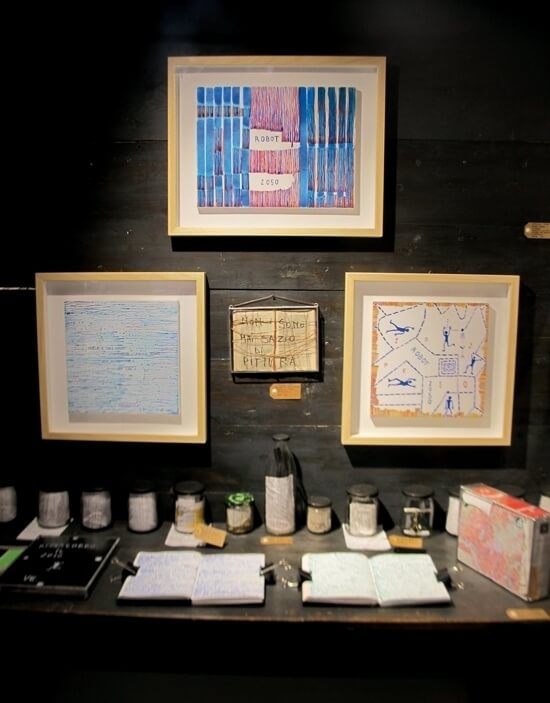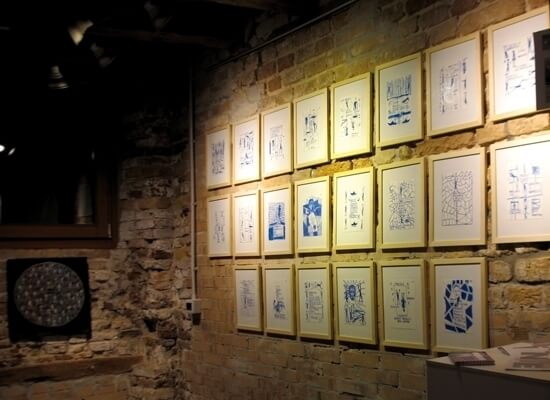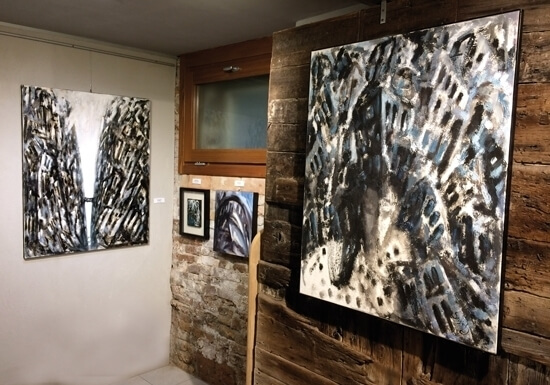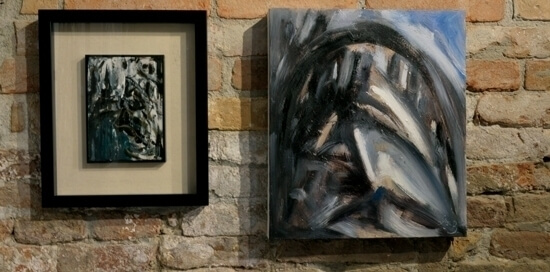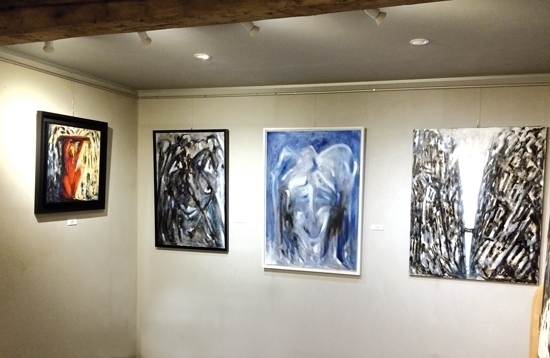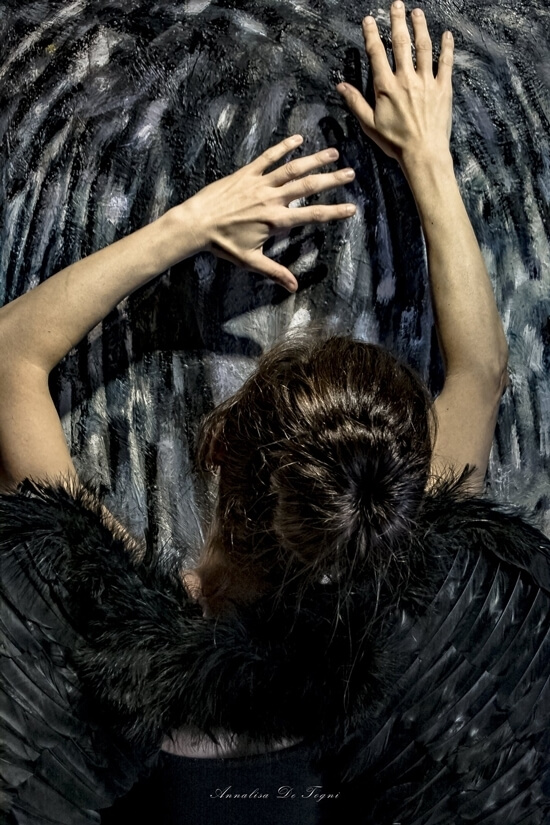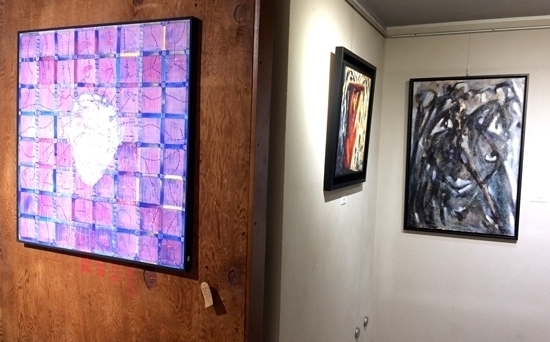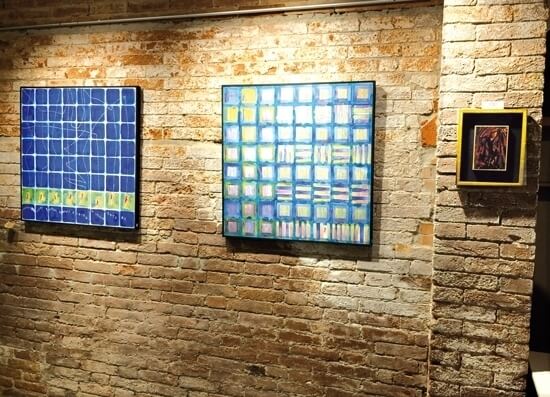 Present: Sergio Boldrin and Massimo Puppi
5th October to 4th November 2018
11am-2pm and 4pm-7pm
Sergio Boldrin, a Venetian artist and mask maker, has participated in international events such as "Homo Faber" on the island of San Giorgio in Venice, the Venice Carnival, he collaborated with the California Shakespeare festival, provided masks in the film by S.Kubrick " Eyes Wide Shut ", has exhibited in Venice, Paris, London, New York, Los Angeles, Milan, Rome, Naples, Turin, Berlin, Montreal, Barcelona, participated in the 55th Venice Art Biennale, a city in which he resides and works.
Massimo Puppi, from Venice, attended the painting course of maestro Emilio Vedova. Continues training at the Venice Graphics course with Maestro Riccardo Licata. From 1980 to 1985 he spent a period of "silence" thanks to which he managed to innovate his research thanks to the experimentation of a more and more personal language: among the participations we mention: Cairo Award, 55th Venice Biennale of Art and in 2018 he exhibited "FABULA Enigmi" at the Museum of Landscape in Torre di Mosto. He lives and works in Venice.