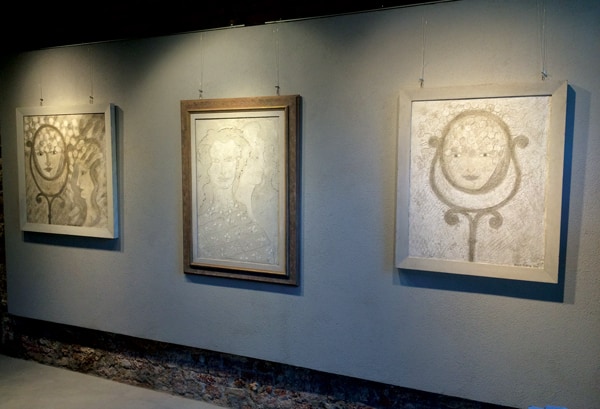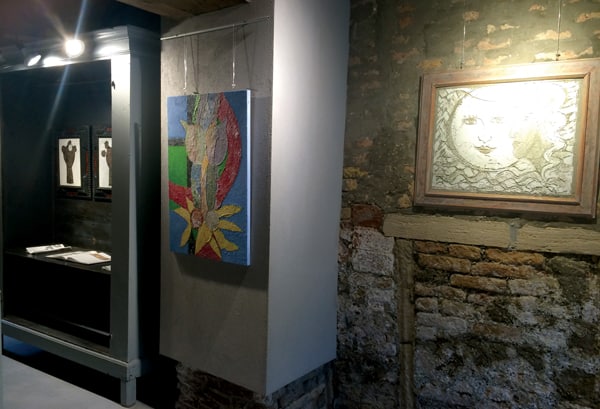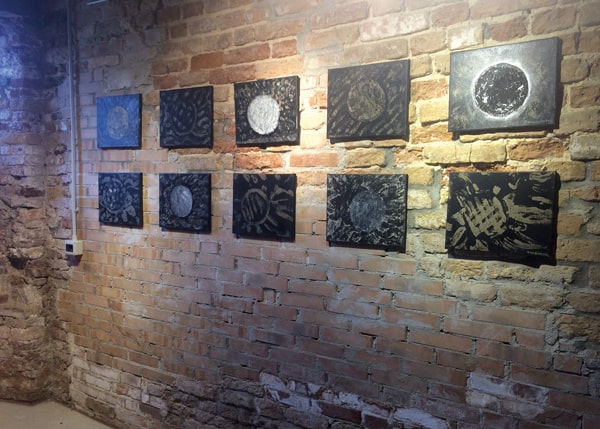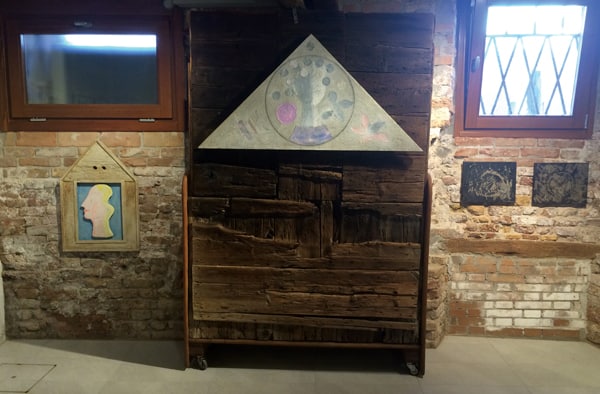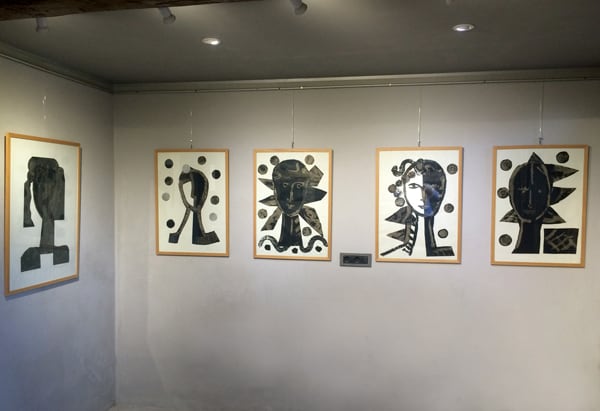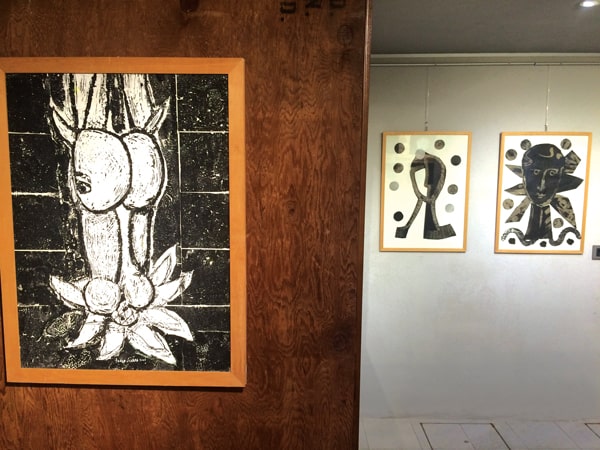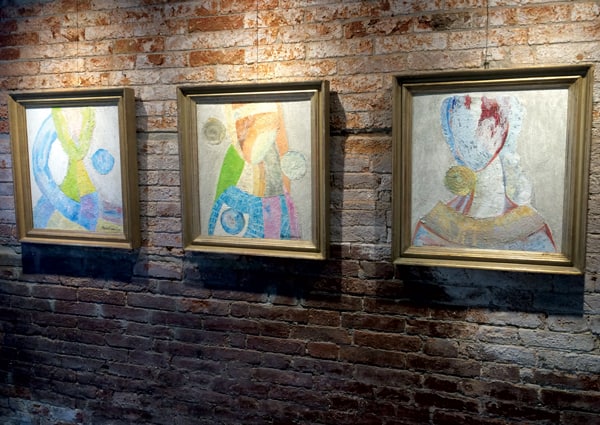 curated by Giulia Cacciola
September 4th – 20th, 2020
timetable 10am – 1pm and 2pm – 6pm
Opening Friday September 4th at 6 pm
A dreamlike, almost spiritual journey opens through the union of these works, as if each of them retained a part of the others and were in constant dialogue with each other.
Works so different but so similar, so distant in the time of creation, but so close in the type of realization, that they are able to summarize the main projects of Paolo Scarpa and his long career and life as an artist.
Paolo Scarpa describes himself as follows:

"I believe I have always drawn and painted. I saw my father, the painter Luigi Scarpa Croce, painting in his studio at home by candlelight when there were night alarms during the Second World War, in Burano, in Venice, in the mountains. I enjoyed tracing mazes, castles, kites, birds of fire listening to Stravinsky, fantastic animals … after all these years spent painting, exhibiting, restoring … I still enjoy tracing signs, shapes and colors on the walls, on the canvases and on the paper".