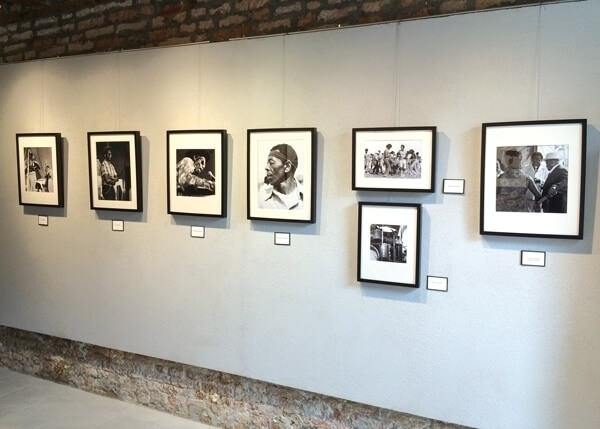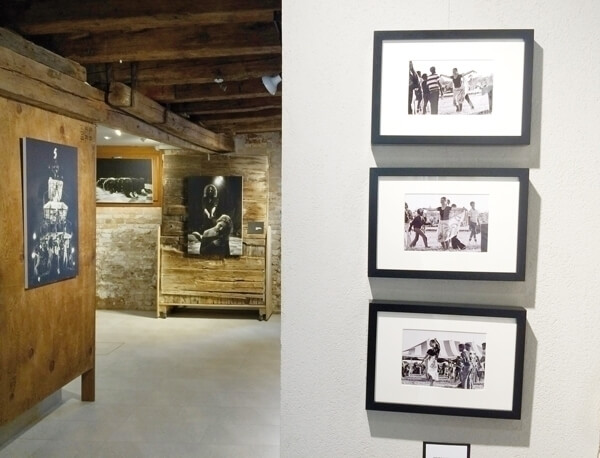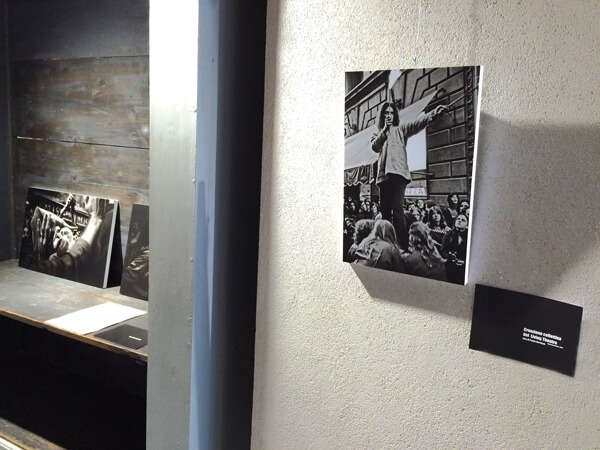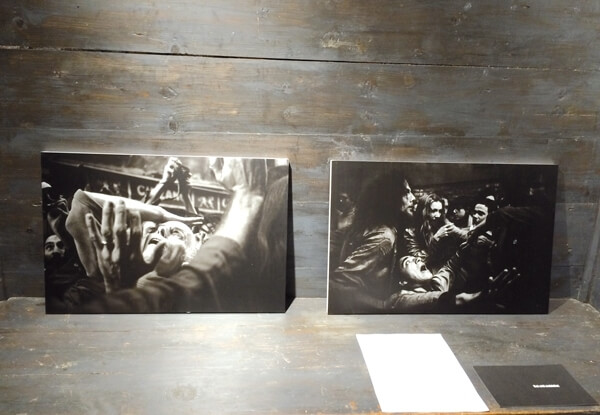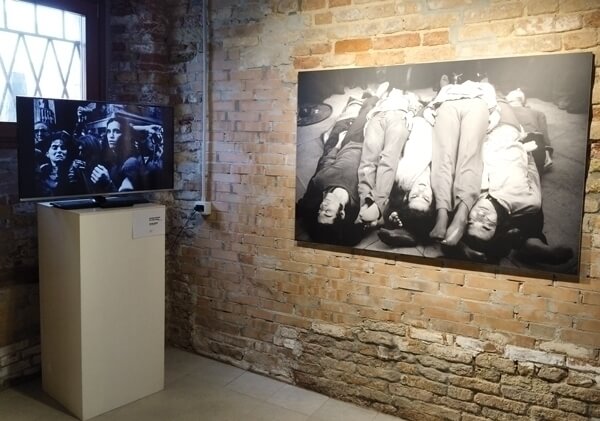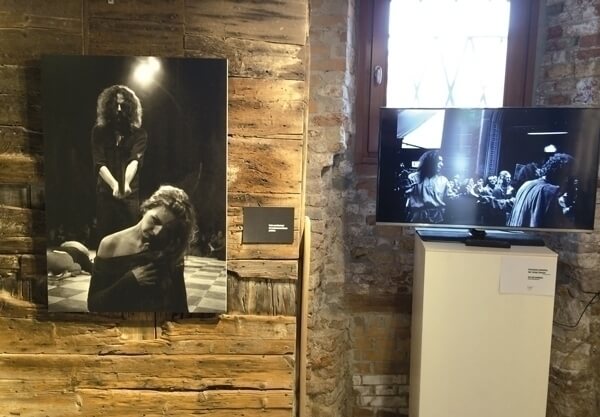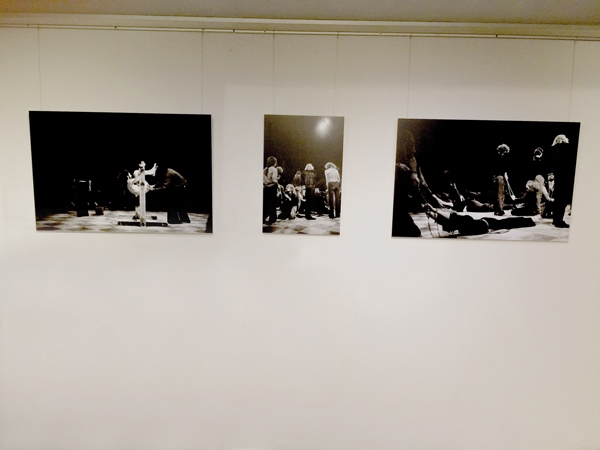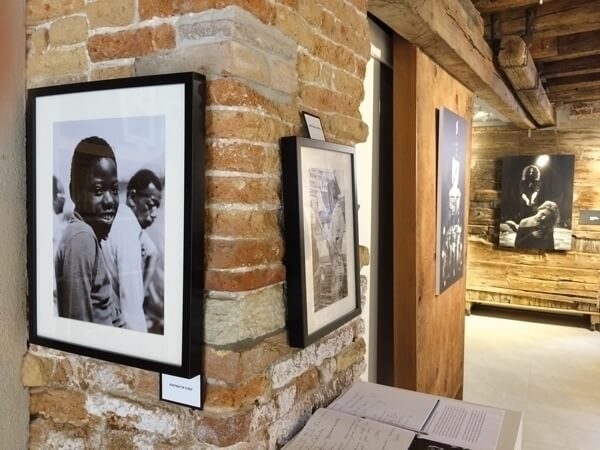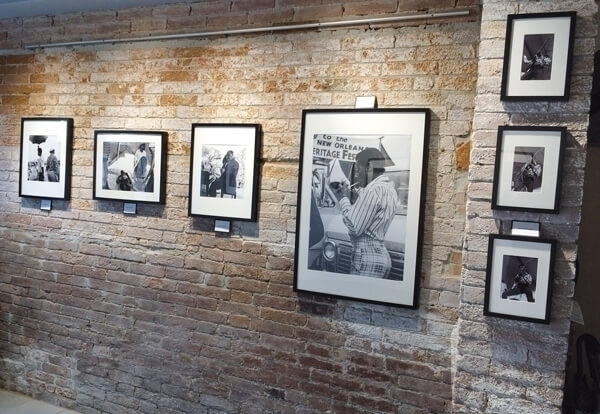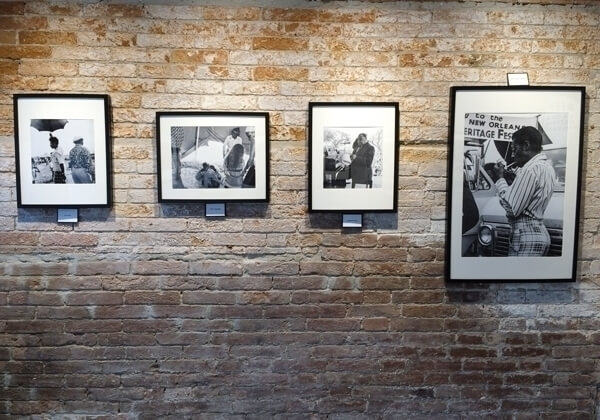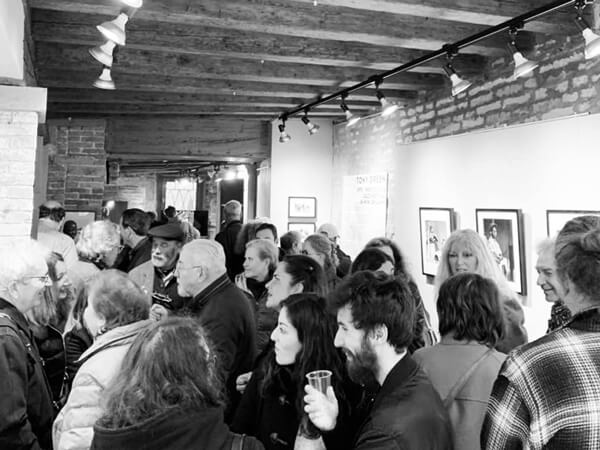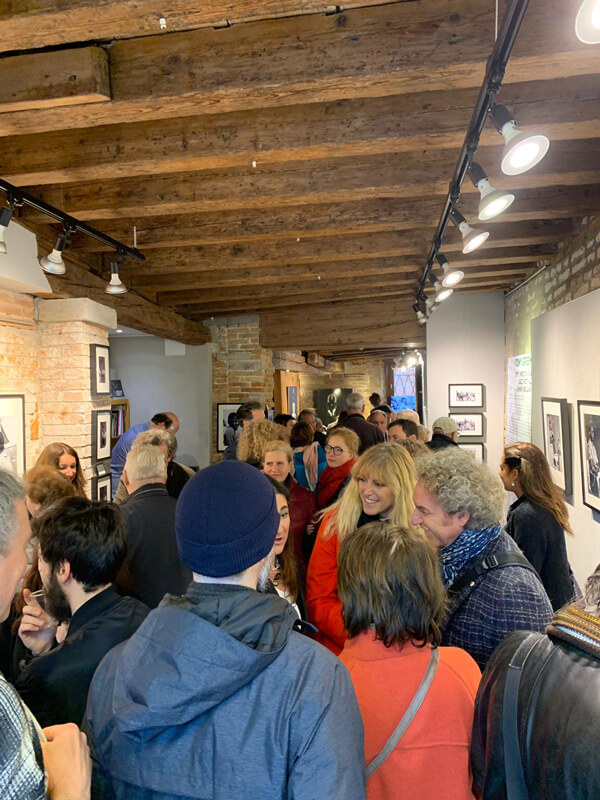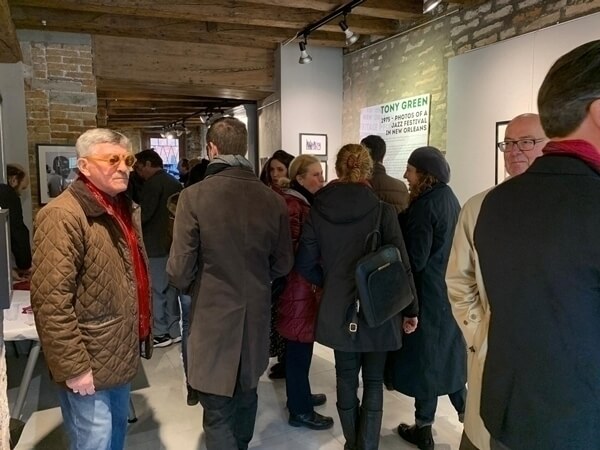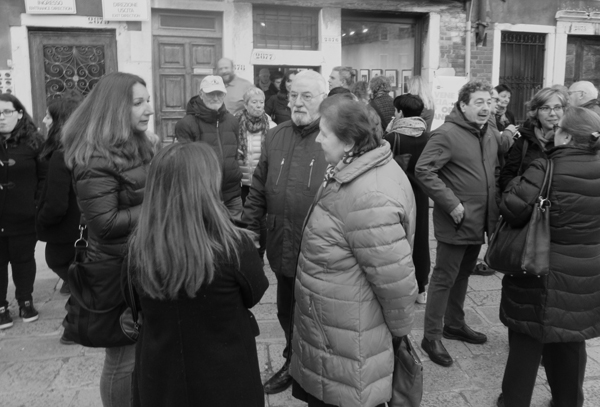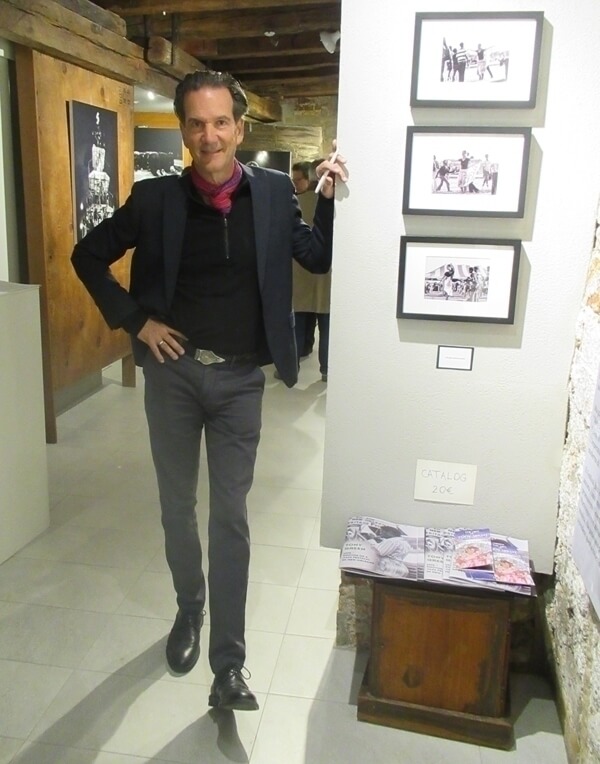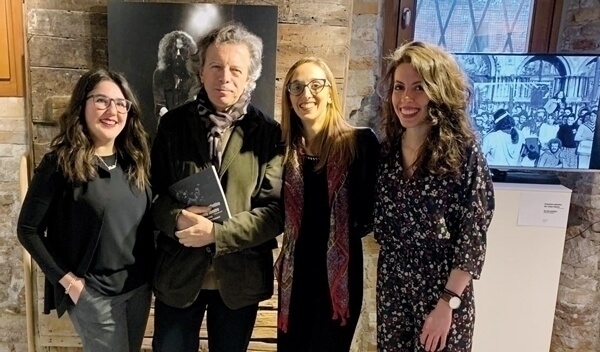 5th – 28th April 2019
From Monday to Friday 11am – 2pm and 3 pm – 6pm
Opening: Friday 5th April 2019 at 5.30pm
edited by Martina Campese
Arte Spazio Tempo, with the collaboration of the GEA Association, hosts the Venetian bipersonal Paolo Bertuzzo and the Italian American Tony Green, curated by Martina Campese.
Inside the exhibition space will be presented a full immersion in the 1970s, a period of protests, political activism and a desire for freedom from hierarchies and oppressions, of which art is obviously a witness.
Through Tony Green, the moments of the New Orleans Jazz can be revived Heritage Festival of 1975, Paolo Bertuzzo, allows us to attend the performance of the Living Theater during the Venice Biennale of the same year.